Laxmmi Bomb is all set to release next month but the protest against the movies is still at large. Firstly, the boycott of the Hindi Film industry is one of the major reasons why people are calling out Akshay Kumar and Kiara Advani starrer film. However, now the Hindu Sena has demanded the change of the title before the release of the movie. It has been accused of spreading the message of love jihad and now the Sena had written to the information and broadcast minister, Prakash Javdekar. As per the Hindu Sena, the title of the film mocks the Hindu goddess and hence they have called out the makers asking them to change the title before the film releases.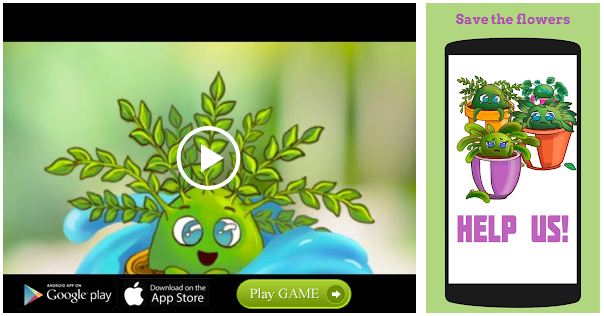 In an official statement released by the Hindu Sainiks, they have threatened to protest outside cinema halls wherever the movie will be screened. And if their demands are not met they will call for the boycott of the movie. Vishnu Gupta, the president of Hindu Sena said, "If our demand is not fulfilled, all my Hindu Sainiks shall protest against this movie outside every Cinema hall where this movie may be screened across the nation. I request everyone belonging to the Hindu community to boycott the movie, if the movie title is not changed before the release."
"The name of the movie is highly derogatory and offensive in nature, the name of Hindu Goddess Laxmi, the goddess of fortune and wealth has been used in the movie title along with the word Bomb which is unacceptable to the Hindu community. In the said name of the movie Bomb word has been used to provoke the Hindu community," the letter to the minister read.
For those not in the know, Laxmmi Bomb is releasing on an OTT platform. It also stars Aayesha Raza Mishra, Tusshar Kapoor, Sharad Kelkar, Tarun Arora, Ashwini Kalsekar, Manu Rishi to name a few.
Source: Read Full Article