Kareena Kapoor Khan, who is pregnant with her second child, has wrapped up shooting her part for Laal Singh Chaddha. The actress shared a picture with Aamir Khan sitting on chairs by the farms. However, netizens are calling for a boycott of the film to express their anger over Aamir's meeting with Turkish First Lady Emine Erdogan earlier in August.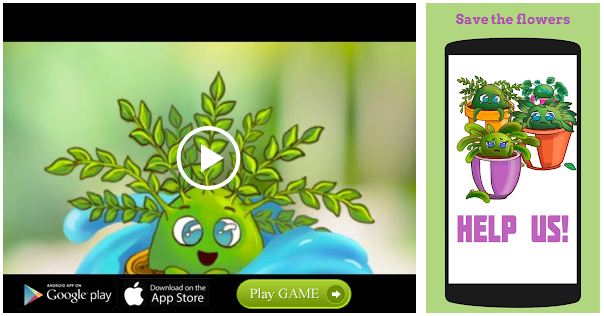 Expressing her gratitude to meeting Aamir and wrapping up his upcoming film's shoot in different parts of Turkey, the First Lady had written on Twitter, "I had the great pleasure of meeting @aamir_khan, the world-renowned Indian actor, filmmaker, and director, in Istanbul. I was happy to learn that Aamir decided to wrap up the shooting of his latest movie 'Laal Singh Chaddha' in different parts of Turkey. I look forward to it."
But Aamir's visit to Turkey and meeting its First Lady didn't go down well with netizens. They had started labelling Aamir as anti-national and anti-Hindu. The public outrage against the actor came after the Turkish President Recep Tayyip Erdogan had voiced his support to Pakistan over the Kashmir issue.
And once again, Twitter users are reminding others to boycott Aamir's upcoming film Laal Singh Chaddha after Kareena's announcement on social media. "I will boycott #LaalSinghChaddha," wrote on Twitter user while quoting another tweet which had shared the pictures of Aamir with Emine Erdogan.
Another Twitter user wrote, "Waiting to dislike and Boycott . Let make is super flop #LaalSinghChaddha.
And there were many such others on social media who vowed not to watch the film.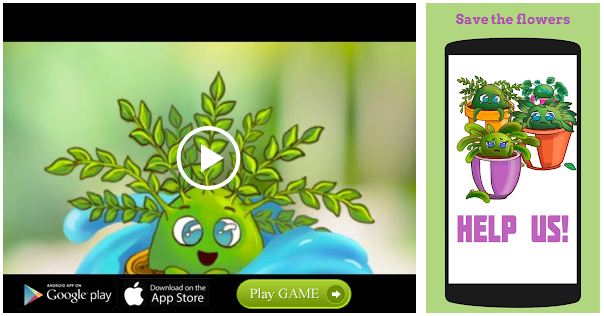 Laal Singh Chaddha is an official remake of Hollywood's 1994 film Forrest Gump starring Tom Hanks. The shooting of the film had come a halt after the lockdown was announced. The movie was supposed to release by the end of this year. However, it has now been postponed to next year, 2021, release.
Source: Read Full Article