Taimur Ali Khan has always been in the news ever since he was born. The little one has been in the news for his charming looks and curious mind. The little one is known to have a knack for painting. He is called in-house Picasso by his near and dear one. Taimur is also fond of horse-back riding as well. He is quite intrigued by the paparazzi culture and loves turning a pap for his family member. Kareena recently shared a picture in which we saw Taimur picking a new hobby and we say it's all in the genes.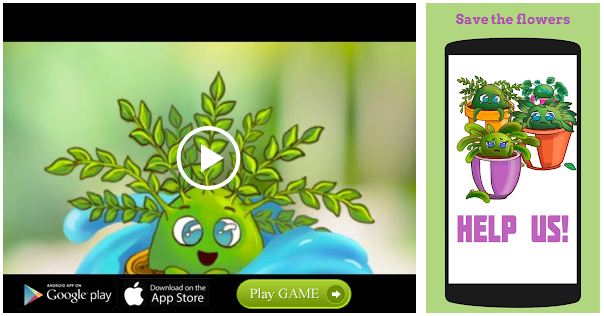 Kareena Kapoor Khan shared a picture of Taimur and we see, the little guy trying to lift the heavy bat. He could be seen in a track pant and a tee. His expression when he tried to lift the bat is way too cute. Kareena captioned the post saying, "Any place in the IPL?
I can play too." We bet he can. After all, his grandfather, Mansoor Ali Khan Pataudi was an ace cricketer. His brother Ibrahim Ali Khan also loves playing cricket. Have a dekko at Kareena's post here:
Meanwhile, Kareena had opened up on nepotism debate where Taimur is concerned in an interview with Anupama Chopra. "I think everyone gets what they deserve in their lives, what is there in their destiny. Yeh nahi hai ki Taimur Ali Khan is going to become the biggest star in this country. He's not. He's probably the most photographed child in this country, for whatever reason, I have no clue. I will also wish for my son that he be self-sufficient and self-reliant. I am like you do what you want to do in life. You want to be a chef somewhere, a pilot, whatever you want to do," Bebo told Anupama.
"I want him to fly and be happy in his life. And it's not necessary that because he has successful parents, he will be successful. His journey is going to start when he wants to start. He has to find his own path. His parents are not going to help him in whatever way," the Good Newwz actress went on to add.
How did you like Taimur Ali Khan's picture? Let us know your thoughts by tweeting to us @bollywood_life.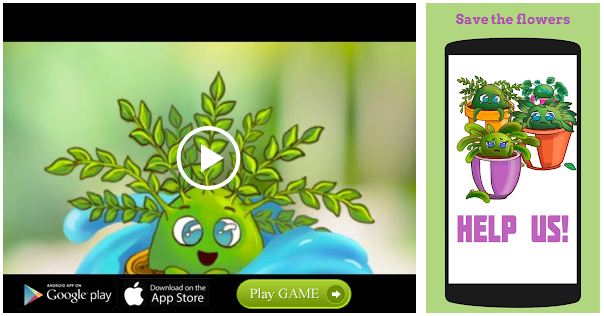 Source: Read Full Article