Justice Indu Malhotra, the lone woman judge on the Constitution Bench of the Supreme Court hearing the fight against Section 377 of the IPC, made a strong case against criminalisation of homosexuality.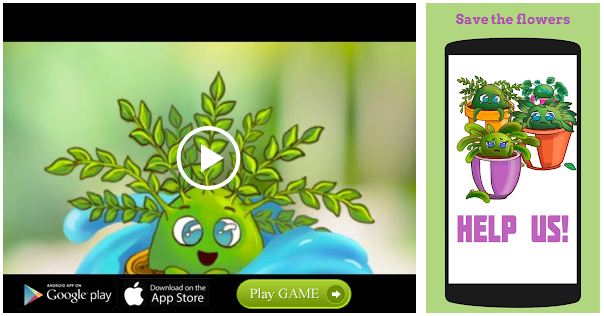 Justice Malhotra, the junior-most member of the Bench of five led by Chief Justice Dipak Misra, said homosexuality is only a variation and not an aberration.
But the prejudice and stigma piled on the LGBTQ community has denied it even basic medical care in the country.
The community is so inhibited by societal scorn that it prefers to forego medical care, especially in rural and semi-urban parts of the country, Justice Malhotra said.
On the third consecutive day of hearing, Justice Malhotra spoke of the pressure on homosexual people from within the home. They succumb to marry the opposite sex, leading to a life of mental trauma and bi-sexuality. The judge spoke of how homosexuality is not against the order of nature and is nature itself.
Source: Read Full Article