The largest celebration of Japanese culture ever to take place outside the country starts this weekend in France.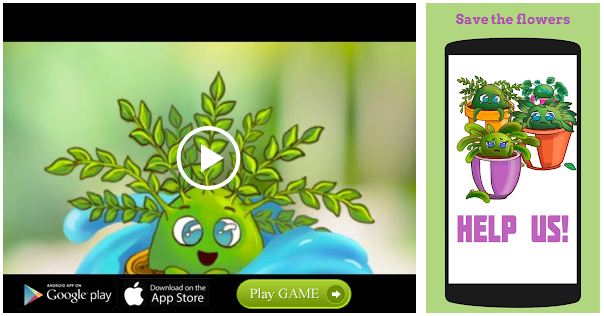 The eight-month-long festival "Japonismes 2018" features everything from prehistoric art to what the organisers bill as the first virtual reality concert staged in Europe.
"It's the largest extravaganza of its kind ever held outside Japan," its director Korehito Masuda said.
Paris' most famous sites will become windows to Japanese culture during the festival. The Eiffel Tower will be lit up in the colours of the Japanese flag for the first time in September, while artist Kohei Nawa has installed a monumental hanging gold throne in the pyramid of the Louvre museum until November.
Other events across France aim to show the immense global influence of the Land of the Rising Sun.
Manga fans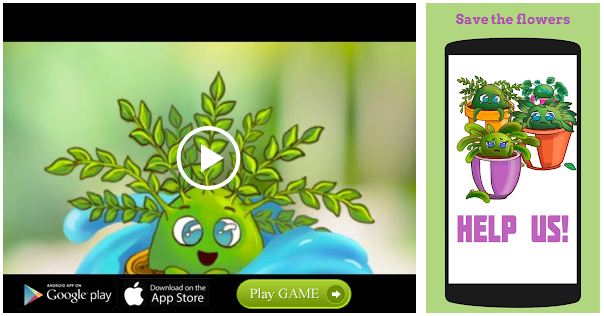 French President Emmanuel Macron said Japanese culture has influenced generations of French artists from Monet and the Impressionists to the present. France is the biggest overseas market for Japanese manga comics.
"The French, more than all of the other nations, know Japanese culture best," said Mr. Masuda.
Another highlight of the season, whose €30 million budget is being entirely met by Tokyo, is the "first virtual reality concert" in Europe. Hatsune Miku, which translates literally as "the first sound of the future", is a 3D singer created thanks to virtual reality technology. Miku has already won hearts and filled stadiums in Asia and North America with her manga-influenced style.
Source: Read Full Article