A foreign student of Jawaharlal Nehru University was allegedly sexually harassed by an autorickshaw driver in south Delhi on Tuesday night, the police said. The accused was arrested in the early hours of Wednesday.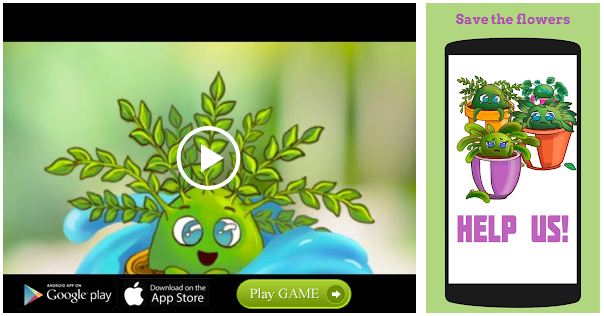 The complainant told the police that she had boarded the autorickshaw from Vasant Kunj to go to JNU around 8.30 p.m. She noticed that the auto driver was masturbating during the journey but kept quiet. After reaching the university gate, she got out of the vehicle and saw the driver sitting with his pants lowered to his knees. She raised an alarm following which the guards standing near the gate rushed to her rescue, but the auto driver sped away.
The woman was able to note down some details of the autorickshaw number plate. She called the police control room and informed them about the incident. A case under Section 354A (sexual harassment) of the Indian Penal Code was lodged at Vasant Kunj (North) police station.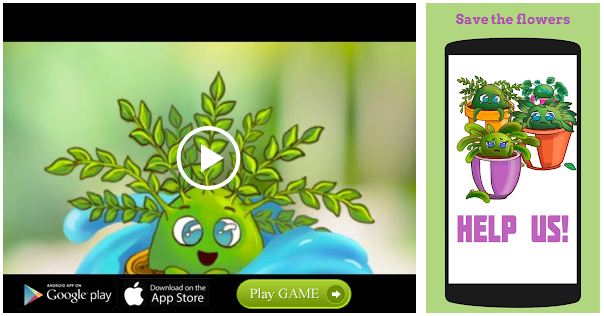 Based on the details the woman provided to the police, they launched an identification drive and traced the autorickshaw driver to the Fatehpuri Beri area.
"We tracked down autorickshaw driver Vipin Pal, 32, a resident of Fatehpur Beri. He was arrested from his home. The vehicle was impounded. The accused has been sent to judicial custody," said a senior police officer.
This is not a one-off incident of female students being harassed in public transport. On February 10, an unidentified man had allegedly masturbated in front of a Delhi University student on a moving bus in the Vasant Vihar area. The student had filmed the act. Unable to identify the accused seen in the video, Delhi Police had announced a reward of Rs. 25,000 for information about him.
Source: Read Full Article