The Jawaharlal Nehru University (JNU)'s second convocation on Wednesday, 46 years since the first and only ceremony courted controversy, was no different from the one in 1972.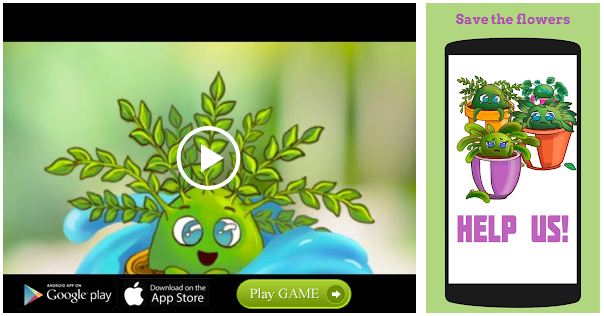 At the first convocation,the chief guest was noted actor and theatre personality Balraj Sahni, and the then student's union president had stirred a controversy by his anti-establishment speech, following which no such event was hosted until Wednesday.
The convocation on Wednesday stood out for all that it was not — it wasn't held in any of the rooms or auditorium at the university's 1,100-acre campus; except for the reporters of two news agencies, no mediaperson was allowed to attend the ceremony; a former student, while receiving his degree, refused to shake hands with the vice-chancellor; and a section of teaching faculty and the university's students union members boycotted the event.
Inside the All India Council for Technical Education (AICTE) auditorium ,where the function was held, while the vice-chancellor spoke about freedom of thought, student groups on the university campus accused the V-C and the administration of muzzling the voice of dissent.
JNU officials said they held the convocation outside the university campus because of 'space constraints'. "We don't have an auditorium huge enough to house so many students at a time," a senior faculty member, on condition of anonymity, said.
The Jawaharlal Nehru University Students' Union, in a statement, said, "The V-C and the administration, after destroying JNU, have organised a photo-op convocation in the name of distribution of degrees of research scholars. As the JNU community strongly protested against this double standard by the V-C, the admin shifted the venue of the convocation from the campus to the AICTE."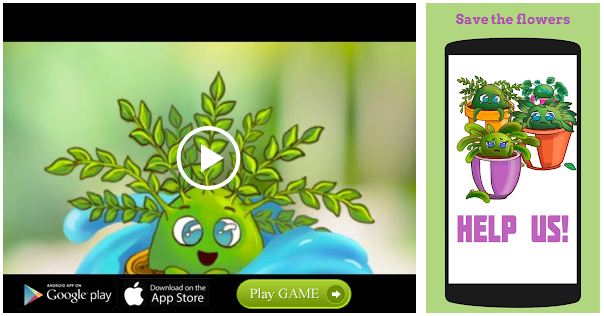 The statement further read, " ..The way through which the convocation was held and restricted participation showed the JNU community's resentment towards V-C's anti-student, anti-social justice policies." 
No JNU official was available for comment despite repeated calls and text messages.
Former student who refused to shake hands
Anoop Patel, the former student who refused to shake hands with the vice-chancellor, said he had done it to protest the V-C's policies. Patel, who had completed his PhD in 2016, had come to collect his degree.
"When I refused to shake hands with the V-C, the chancellor asked me if I would shake hands with him. I said I had no problem and shook his hand," Patel said.
Patel, who is currently the Uttar Pradesh Congress Committee spokesperson, said he is upset with the vice-chancellor's way of running JNU.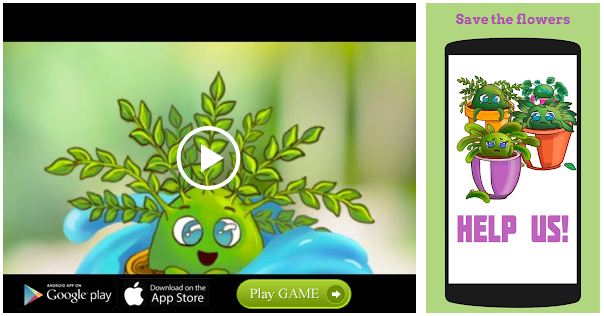 " From Najeeb going missing to the administration reducing the seats, look at the controversies in JNU since the V-C's appointment. He has politicised the campus and is following the policies of the RSS. He is not fit to run the university."
Patel said around 20 former students gave the function a miss. "We have a world-class convention centre on the campus but they still held the function outside the university fearing protests."
First Published: Aug 09, 2018 11:09 IST
Source: Read Full Article