The forum observed that the complainant was diagnosed and treated for dengue and decline in platelets. "It has no connection with hypertension at all. It is a parasite infection infused with the bite of dengue mosquito."
Consumer forum has directed a private insurance firm to pay a compensation of Rs 60,000, including Rs 10,000 litigation charges, for rejecting the claim of a dengue survivor in 2016 on the grounds that he was a patient of hypertension and that he had concealed the matter.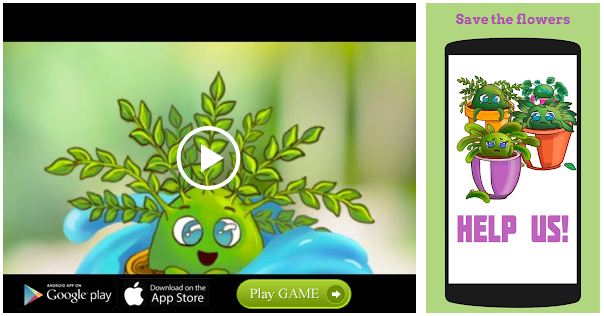 Kajheri resident Vinod Kumar had undergone treatment at a private hospital from October 29 to November 1, 2016. After getting well, he opted for the claim from his health policy for an expense of Rs 73,196, but it was rejected by HDFC ERGO General Insurance. The forum, however, holding that "hypertension has no concern with the dengue disease", directed the HDFC ERGO General Insurance to pay the claim money with 9 per cent interest from the date of rejection, besides Rs 60,000.
Kumar has stated that he has an account with the HDFC bank and that he has taken a health policy for sum assured of Rs 3 lakh and an accident policy for sum assured of Rs 10 lakh.
Kumar has added that as he had fever, he got admitted to Max Super Specialty Hospital in Mohali on October 29, 2016, and was diagnosed with dengue.
The HDFC ERGO General Insurance Company Limited filed a reply stating that the complainant had made false declaration and that he had pre-existing disease of hypertension for the last seven-eight years. Hence, the claim was rightly rejected.
The Max Super Specialty Hospital of Mohali admitted that the complainant had a history of hypertension, though he was treated for dengue.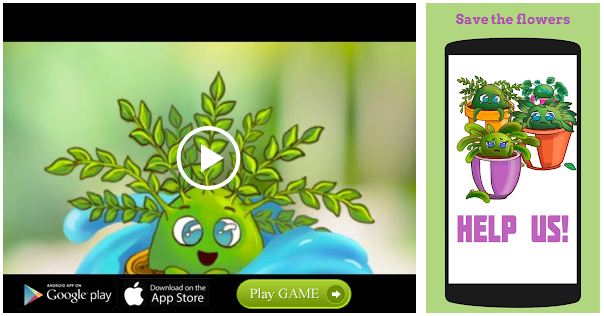 The forum, after hearing the arguments observed, "…hypertension in itself is not a disease. The blood pressure increases or decreases with the aging process, but, it is treatable and can be kept under control and a person can outlive his normal life. It was not such a fatal disease to say, it was a material fact which was suppressed by the complainant at the time of filling up the declaration form…"
"…if treated through allopathic system or any other system, it can be controlled and will not lead to failure of the vital organs. It is a matter of common sense…", read the forum order.
The forum further observed that the complainant was diagnosed and treated for dengue and decline in platelets. "It has no connection with hypertension at all. It is a parasite infection infused with the bite of dengue mosquito."
Must Watch
Kunal Kapoor talks about working with Akshay Kumar in Gold
World Photography Day: Dilish Parekh Holds World Record for Largest Camera Collection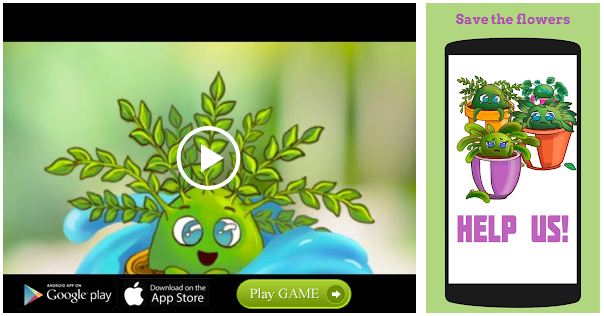 Express Eye for Detail: Modi's space ambition, ruthless rains in Kerala and the death of AB Vajpayee
Leica C-Lux: Compact camera? Not really
For all the latest Chandigarh News, download Indian Express App



Delhi: 109 malaria, 56 dengue cases reported this season




How mosquito vs mosquito can fight dengue
Source: Read Full Article