Delhi has sought Kathmandu's assistance for the ongoing evacuation of hundreds of Indian pilgrims, enroute to Kailash Mansarovar, stranded near Nepal's border with China, amid heavy downpour and landslips, External Affairs Minister Sushma Swaraj said on Tuesday.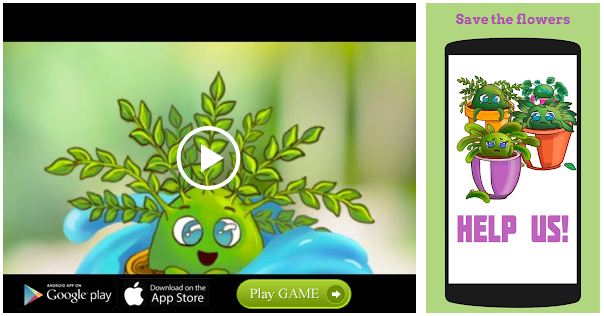 An official source confirmed that out of 1,575 pilgrims, two died in difficult circumstances along the high-altitude Nepalganj-Simikot route.
They have been identified as Satya Lakshmi Narayana Subba Rao from Visakhapatnam and Leela Narayanan of Malappuram, who could not be airlifted due to the incessant downpour. "We have set up hotlines for pilgrims and family members for information in Tamil, Telugu, Kannada and Malayalam. We have requested the government of Nepal for Army helicopters to evacuate the stranded Indians," Ms. Swaraj said in social media updates.
However, on Tuesday, official sources confirmed that the Mission in Nepal has initiated evacuation with the help of commercial flights.
"The Mission has been able to evacuate about 150 pilgrims from Hilsa to Simikot," said an official.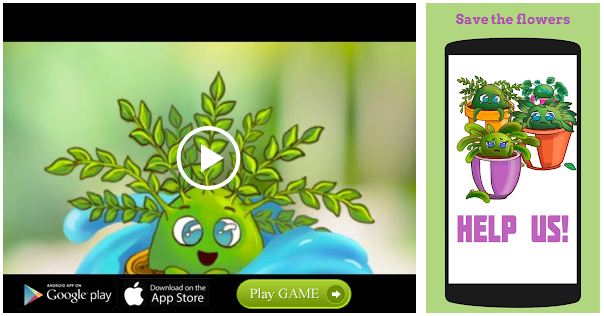 Uncertain weather
Earlier the embassy in a social media statement had said that getting the stranded pilgrims would be a "gradual process depending upon weather condition."
A similar operation was undertaken by nine commercial flights that were used to evacuate 158 pilgrims from Simikot to Nepalganj.
For quicker coordination, the Indian embassy sent a four-member team to Nepalganj on Tuesday evening. It will reach Hilsa and Simikot to intensify evacuation efforts. The welfare of the pilgrims is also being tracked by Prime Minister Narendra Modi.
Monitoring by PMO
"PM Narendra Modi is in touch with MEA and other high officials regarding the wellbeing of stranded pilgrims in Nepal," his office said in a statement.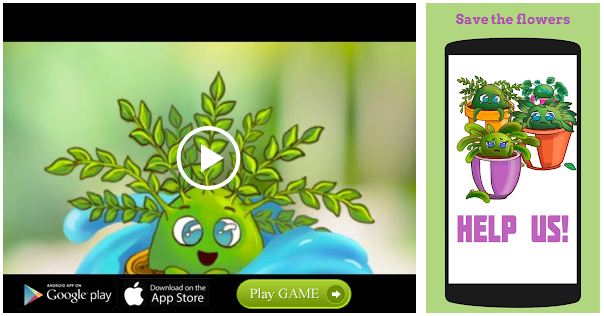 While the pilgrims have been stranded at Simikot amid bad weather for a few days, the situation turned serious on Monday when Ms. Narayanan died due to high altitude-related sickness.
Source: Read Full Article