Three decades after its first mission to Antarctica, the government is refocusing priorities to the other pole — the Arctic — because of opportunities and challenges posed by climate change.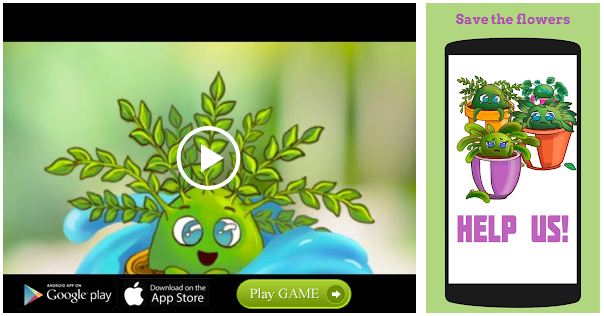 This month, it has renamed the National Centre for Antarctic and Ocean Research (NCAOR) — since 1998, charged with conducting expeditions to India's base stations to the continent — as the National Centre for Polar and Ocean Research. It's also in talks with Canada and Russia, key countries with presence in the Arctic circle, to establish new observation systems, according to a source. Now, India only has one Arctic observation station near Norway.
Along with the Arctic, India's earth sciences community also views the Himalayas as a "third pole" because of the large quantities of snow and ice it holds, and proposes to increase research spends towards understanding the impact of climate change in the Himalayas. It has already established a high-altitude research station in the Himalayas, called HIMANSH, at Spiti, Himachal Pradesh.
"…The Hon'ble Minister for S&T and Earth Sciences has approved the renaming of National Centre for Antarctic and Ocean Research (NCAOR), Goa to National Centre for Polar and Ocean Research (NCPOR), Goa," says a July 5 notification by the Ministry of Earth Sciences.
While annual missions to maintain India's three bases in Antarctica will continue, the new priorities mean that there will be more expeditions and research focus on the other poles, the source. M. Rajeevan, Secretary, earth science ministry, wasn't available for comment.
Climate change, said the source, was a decisive factor in India re-thinking priorities. Sea ice at the Arctic has been melting rapidly — the fastest in this century. That means several spots, rich in hydrocarbon reserves, will be more accessible through the year via alternative shipping routes.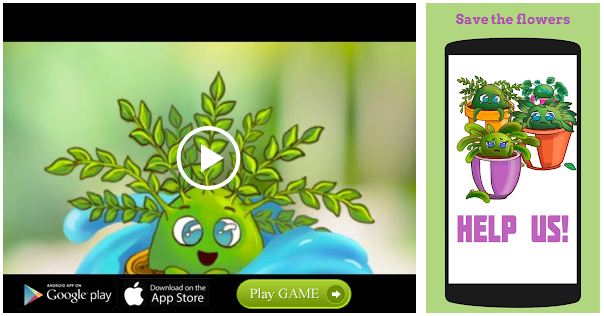 India is already an observer at the Arctic Council — a forum of countries that decides on managing the region's resources and popular livelihood and, in 2015, set up an underground observatory, called IndARC, at the Kongsfjorden fjord, half way between Norway and the North Pole.
A big worry for India is the impact of melting sea ice on the monsoon. Over the years scientists across the world are reporting that the rapid ice-melt in the Arctic is leading to large quantities of fresh water into the seas around the poles. This impedes the release of heat from the water and directs warm water into the seas around India, the theory goes, and eventually weakens the movement of the monsoon breeze into India. "Therefore we need more observations and stations in the Arctic countries to improve understanding of these processes," the source added.
Source: Read Full Article