Imran Khan advocates talks on Kashmir after claiming victory in Pakistan polls
Former cricket star Imran Khan declared victory on Thursday in Pakistan's general election, as a partial count gave him a big lead but final results were delayed and opponents alleged vote rigging. "This will be the first government that will not carry out any political victimisation," Mr. Khan said in a speech on Thursday.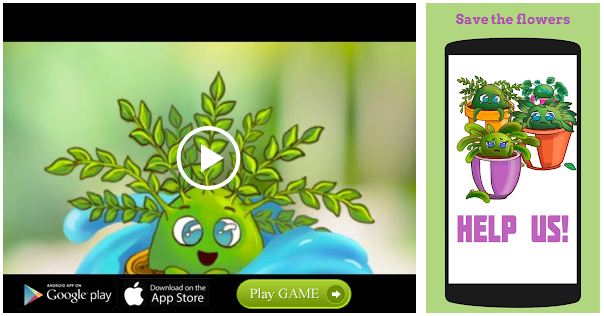 At BRICS summit, Modi reaffirms India's commitment to multilateralism
Prime Minister Narendra Modi on Thursday, July 26, 2018, reaffirmed India's commitment to multilateralism, international trade and rules-based world order as he participated in the BRICS Summit here. Mr. Modi, who arrived in Johannesburg on Wednesday on the last leg of his Africa tour, presented the country statement of India at the BRICS leaders' closed session.
Inside Parliament | The simmering Dalit anger
On July 24, during Zero Hour, Bharatiya Janata Party MP and Dalit leader Udit Raj surprised his colleagues in the Lok Sabha by expressing his dismay — and that of other Dalits — at the appointment of retired Supreme Court Justice A.K. Goel as National Green Tribunal chairman even as he repeated his demand for the release of Bhim Army chief Chandrashekhar Azad from jail.
As it hapened: Parliament proceedings, monsoon session – Day 7
Fake news: safety measures by WhatsApp inadequate, says Ravi Shankar Prasad
The measures recently announced by social media platform whatsapp are not adequate and the government wants them to come up with "better technological solutions", Union Minister of Electronics and Information Technology, Ravi Shankar Prasad said on Thursday in Parliament.
Jio Institute hasn't been given Eminence status: Javadekar
The proposed Jio Institute had not been granted the Institution of Eminence status, as only a Letter of Intent had been issued, Union Human Resources Development Minister Prakash Javadekar informed the Rajya Sabha on Thursday.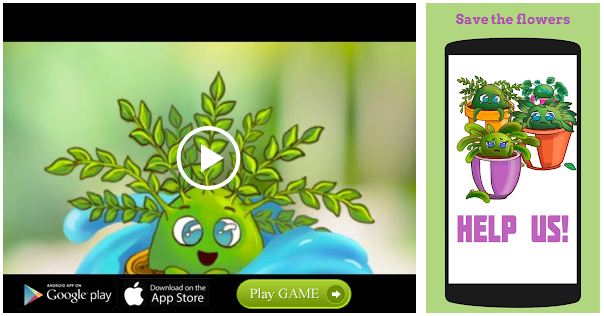 Deadline for filing individual I-T returns extended till August 31
The government on Thursday, July 26, 2018, extended the last date for filing income tax returns for assessment year 2018-19 by a month to August 31. The new income tax return forms were notified early in April and taxpayers (whose accounts are not liable for audit) were allowed to e-file their ITRs till July 31.
Kovind, Naidu, Modi pay tribute to martyrs of Kargil
President Ram Nath Kovind, Vice-President M. Venkaiah Naidu and Prime Minister Narendra Modi on Thursday paid homage to the martyrs of Kargil on Kargil Vijay Diwas. The day marks the victory of Indian forces over Pakistan in the hills of Kargil and the success of India's Operation Vijay in 1999.
Lone suspect wounded in blast near U.S. embassy in Beijing
A bomb exploded outside the U.S. embassy in Beijing on Thursday, wounding the lone assailant, the embassy said in a statement, but police described the weapon merely as a "firework device".
Vodafone-Idea merger gets the final nod from government
The government on Thursday gave the final approval for the mega merger of Vodafone and Idea Cellular that will create the country's largest mobile operator with 35% market share and around 430 million subscribers.
Japan hangs six more members of cult behind subway gas attack
The last six members of a Japanese doomsday cult who remained on death row were executed on Thursday for a series of crimes in the 1990s, including a sarin gas attack on Tokyo subways that killed 13 people. Thirteen members of the group had received death sentences. The first seven, including cult leader Shoko Asahara, were hanged about three weeks ago. Japanhas never executed so many people in one month, Justice Minister Yoko Kamikawa said. She called their crimes unprecedentedly heinous and said they should never be repeated.
Source: Read Full Article