Four illegal immigrants from Bangladesh, all of whom belong to the same family, were arrested by the Phase-3 police from their residence in Chhajarsi after they applied for an Indian passport.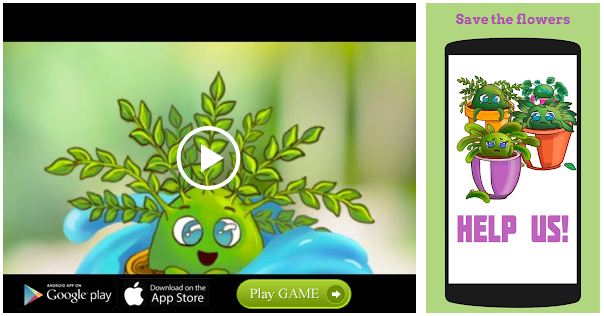 According to police officials, the accused had fake documents, such as PAN card, Aadhar card and suchlike.
"However, when they applied for the Indian passport, discrepancies were found during the verification process, following which it was revealed that the four had crossed over the border from Bangladesh into West Bengal nearly eight to 10 years back," said Akhilesh Tripathi, station house officer(SHO), Phase-3 police station.
From Kolkata, they had come to Delhi to earn a living and had been staying in Noida for the past few years, said the police. The SHO said that for the past two years, they were staying at a in Chhajarsi.
Police officials said that according to the family, they wanted to visit a relative.
First Published: Sep 10, 2018 04:52 IST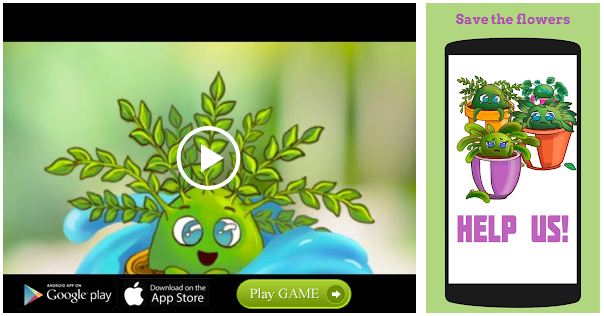 Source: Read Full Article