Uttar Pradesh chief minister Yogi Adityanath on Wednesday took a swipe at his Bengal counterpart Mamata Banerjee and said he did not allow any change in Durga Puja timings in his state to accommodate Muharram processions.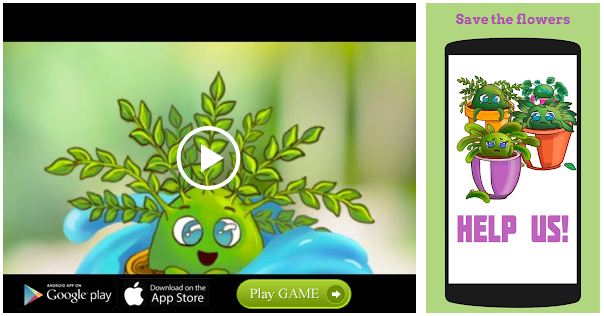 "In the last few years, Mamata Banerjee imposed certain restrictions on Durga puja. Muharram and the puja coincided in Uttar Pradesh too. When officials asked me whether Durga puja timings should be changed, I said no change should be made to the puja schedule. Instead, muharram processions should be postponed," Adityanath said at an election rally in Barasat constituency in north 24 Parganas district.
In 2016 and 2017, Bengal witnessed uneasy scenes when community Durga Puja organisers had to move the Calcutta high court against the state's restrictions on immersion of Durga idols in view of Muharram processions.
In October 2016, the single bench of Justice Dipankar Dutta said: "There has been a clear endeavour on the part of the state government to pamper and appease the minority section of the public at the cost of the majority section without there being any plausible justification."
In 2017, the Bengal government announced that immersion ceremony would not be allowed a day after Vijaya Dashami (October 1) because of Muharram.
Also read: Lok Sabha elections 2019: At mega roadshow in Kolkata, Amit Shah makes a point with 'Jai Shri Ram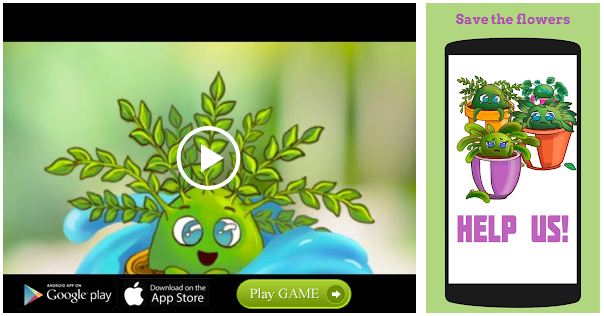 "Wherever we go, we greet people by saying Jai Sri Ram. But in Bengal there is a ban on saying it and observing pujas. Ever since people voted for BJP in UP, not a single communal clash has taken place. Nobody can play with law now. Criminals are either in jail or are dead," the UP chief minister said.
"Durga Puja, Muharram and other festivals take place in UP. If anyone tries to create any problem with Muharram procession timings, I say it will be the last one," he added.
"People performing Durga Puja in Bengal had to go to court because the government listens only to court. It cannot feel the pulse of the people," said Adityanath.
No senior TMC leader was available for comment as they were campaigning for the last phase of teh Lok Sabha elections.
In 2016, Justice Dutta said that people did "live in difficult times" in which it would be "dangerous to mix politics with religion", but noted that governments should not take decisions that pit "one community against another".
"Intolerance would rise in the event of such arbitrary decision," the judge said in his October 6 ruling after hearing a petition.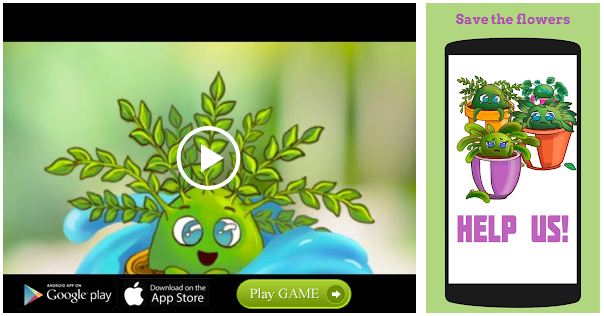 In August 2016, the Mamta Banerjee government announced that there would be no idol immersion post 4 pm on Vijaya Dashami, the day for immersion according to the Hindu almanac. That year the day coincided with October 11, a day before Muharram processions were taken out. Prominent puja organisers decided to immerse their idols after Muharram.
First Published:
May 15, 2019 19:54 IST
Source: Read Full Article