The Narcotics Control Bureau are investigating the drug link case with Bollywood. And while at that, a video from Karan Johar's party held at his residence last year, surfaced again. Politician, Manjinder Singh Sirsa back then had alleged that the celebs who attended the party were consuming drugs. Karan Johar's party in July 2019 was attended by Deepika Padukone, Vicky Kaushal, Ranbir Kapoor, Shahid Kapoor, Varun Dhawan, Malaika Arora, Zoya Akhtar, Arjun Kapoor and several others. Back then, he had clarified that no drugs were consumed at the party. Now with the NCB proving into the drug nexus in Bollywood, Karan's name has been dragged into the investigation. Karan Johar has put out a statement slamming the media portals and news channels claiming the allegations 'distasteful and false'.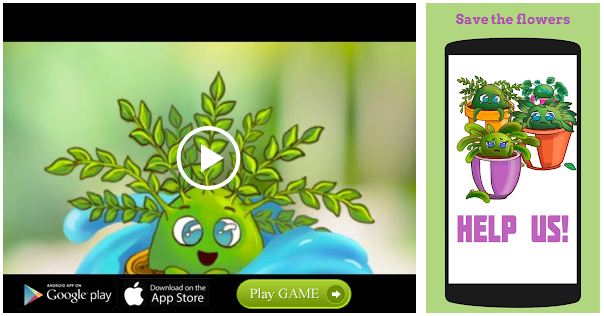 "I WOULD LIKE TO UNEQUIVOCALLY ONCE AGAIN STATE THAT I DO NOT CONSUME NARCOTICS AND I DO NOT PROMOTE OR ENCOURAGE CONSUMPTION OF ANY SUCH SUBSTANCE," Karan said in a statement. The filmmaker further said that neither Kshitij Ravi Prasad nor Anubhav Chopra who are being termed as Karan's close aides in the media reports, work with Dharma Productions. They, however, were briefly associated. "I wish to further state that Mr. Anubhav Chopra is not an employee at Dharma Productions. He was briefly associated with us for only two months in the capacity of 2nd assistant director for a film, between November 2011 and January 2012 and as assistant director for the short film in January 2013," the statement read.
Clarifying Kshitij's executive director position at Dharma, the filmmaker added, "Mr. Kshitij Ravi Prasad joined Dharmatic Entertainment (sister concern of Dharma Productions) in November 2019 as one of the executive producers on contract basis for a project which eventually did not materialise." Read his whole statement below:
He further stated that he may have to resort to legal action for protecting his rights. Kshtij Ravi Prasad's residence at Versova was raided by the NCB officials and they picked him and his female companion, reports suggest. He has been linked to Karamjeet another drug peddler who has been arrested by the NCB team. Kshitij is being interrogated by the officials alongside Anubhav Chopra.
Source: Read Full Article