Intensifying its crackdown on fake and automated accounts, Twitter has said it will remove suspicious accounts from users' followers to give a "meaningful and accurate" view of follower count.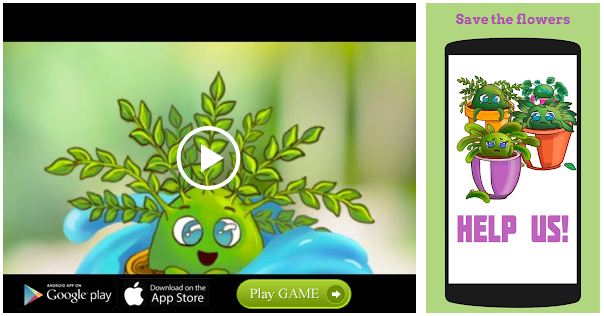 Weeding out the 'locked accounts' could potentially trim the roster of followers displayed on many profiles, the company warned.
The move follows users reportedly inflating their followers on Twitter with automated or fake accounts, buying the appearance of social influence to bolster their political activism, business endeavours or entertainment careers.
"This is another step to improve Twitter, and ensure everyone can have confidence in their followers," Twitter said in a statement.
Twitter said many users now will see a drop in follower count but did not give the exact number of users affected.
As it is, Twitter is becoming more vigilant about any abuse of its platform for spreading misinformation and has been removing fake accounts by the millions.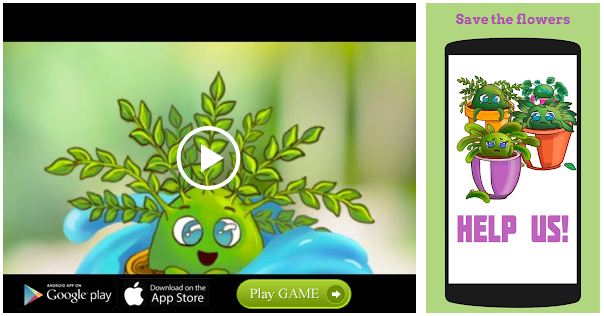 It said, over the years, it has 'locked' accounts after detecting "sudden changes" in account behaviour. The platform thereafter reaches out to accounts' owners for validation and password reset, pending which such accounts remain in a locked state "with no ability to log in."
"This week, Twitter will be removing these locked accounts from follower counts across profiles globally. As a result, the number of followers displayed on many profiles may go down," it warned.
Twitter said it wants its users to have confidence that the follower numbers are "meaningful and accurate."
"Most people will see a change of four followers or fewer; others with larger follower counts will experience a more significant drop. Twitter understands this may be hard for some, but it believes accuracy and transparency will make the platform a more trusted service for public conversation," the statement added.
The most notable changes in follower counts will be visible in the "next few days", it said but added that follower counts may continue to change more regularly as part of its ongoing work to "proactively identify and challenge problematic accounts."
"These sudden changes in account behaviour could include tweeting a large volume of unsolicited replies or mentions, tweeting misleading links, or if a large number of accounts block the account after mentioning them.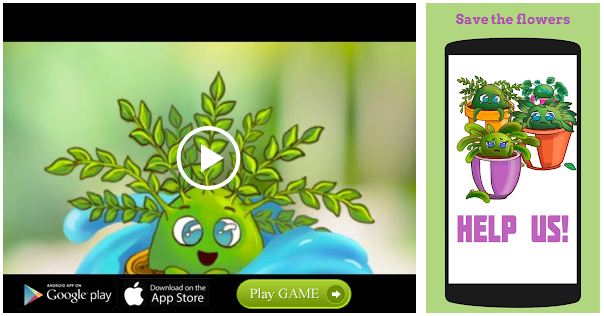 "The platform sometimes lock an account if it sees e-mail and password combinations from other services posted online and believes that information could put the security of an account at risk…Until Twitter confirms that everything is ok with the account, Twitter will lock the account, which makes the account unable to Tweet or see ads," it explained.
In the majority of cases, these accounts were created by "real people" but the platform cannot establish that the original account owner still has control and access to it, the statement noted.
Source: Read Full Article