It's a little over 10 years since Vibhor Sogani's steel installations at Delhi's AIIMS roundabout created a splash. But not many artists have chosen to devote too much time to the medium. A look into why.

Sometime in 2008, Delhiites driving by the roundabout beneath the AIIMS flyover, started seeing steel 'sprout' from it. Bread mould drawings from middle-school biology, said some. Alien mushrooms, said others. Whatever the reaction, with their shiny reflectivity, Sprouts by Vibhor Sogani couldn't be ignored. Funded by Jindal Steel, and with direct interest from the then Delhi Chief Minister Sheila Dikshit, the stainless steel (SS) installationmeant to say that India is 'sprouting'. Its scale, and the controversies around public art policy and permissions (or the lack thereof) created a splash. As bystanders, it made us wonder if we might see more SS sculptural installations, both public and private.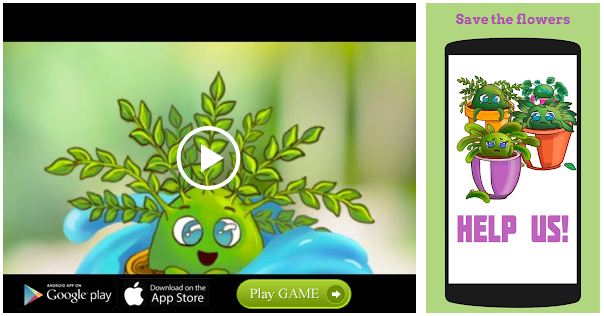 It has been 10 years since, and unless you're explicitly seeking it out, chances are are that you haven't seen too many SS artworks. For sometime now, Delhiites have also heard that Sprouts might be dismantled.
As soon as we talk of steel, Delhi-based curator Alka Pande remembers two steel-art shows she was involved with. This was at the Stainless Gallery in New Friends Colony, also run by Deepikaa Jindal of JSL Lifestyle, the same group of companies that sponsored Sprouts:Saptarishis with seven male artists was in 2007, and Ashtanayika with eight women artists, was in 2008. The space has since also showcased painting and photography.
Separately, Jindal says that there hasn't been much of an increase in demand for steel art: "There's only a slow change. It is yet evolving." She also runs Arttd'inox, which tries to infuse an artistic and sculptural sensibility into SS homeware. Despite the many advantages of steel — it is durable for outdoor and indoor spaces, is earth-friendly and reusable — the overall sense is that SS is tough to work with. Unlike other metals, it cannot be beaten into shape. It needs specific machinery and the expertise to work it, for desired shapes, effects, and outcomes.
"This is a new, contemporary material, and only those who like a challenge work with it…the material doesn't listen to you," says Bengaluru-based steel artist Romicon Revola. It has taken taken her and her team of fabricators almost 14 years of commitment to SS, to be happy with the skillset they've developed for it.
Globally however, when we think of 'modern' sculptures, it is SS and its reflective iterations that come to mind. Anish Kapoor's 2004 Cloud Gate, or Bean, in Chicago beams big. Closer home, in 2014, Subodh Gupta's Dada at NGMA in Delhi, and later his Line of Control (now dismantled) at South Court Mall, have ensured that steel has popped up on our radars. Intermittently, but with a clang.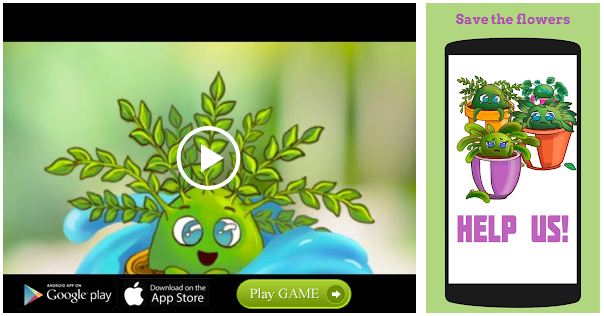 Through the Depths, by Vibhor Sogani. A commissioned installation in Kishangarh, Rajasthan

| Photo Credit:
Special arrangement

Further north, just days ago, a 13-foot tall steel sculpture by artist Sumeet Dua, came up at the Amritsar airport. Called Ball of Joy, the installation, with a globular top and floral filigree, held up by two forked curves, is also fitted with lights to come alove at night. Just like Sprouts was meant to, but never could. Kapoor's Bean uses no light, relying on downtown Chicago's skyline, and night lights to bounce off its convexity. You walk under its concave underbelly for a fun-mirror effect. Sogani's large installations are brief-dependent.
His work in Kishangarh from earlier this year, for instance, artfully narrates the work of the marble manufacturing company that funded and houses it. Called Through the Depths, it is an exercise in brand communication. A trained industrial designer, Sogani says he cultivated an artistic tint to his education only later.
File photo of veteran artist Balan Nambiar at his work

| Photo Credit:
Sampath Kumar_ G_ P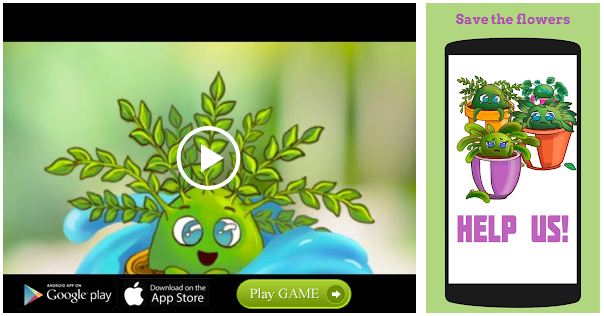 Some design schools, like Sir JJ School of Art in Mumbai, do offer programmes in metal work, but not too many others. "Our art education institutions are badly equipped. There are opportunities given to develop their skill in drawing and painting; but handling new medium is not taught properly," says veteran metal artist Balan Nambiar over email from Bengaluru.
Anuj Daga, assistant professor at the School of Environment and Architecture in Mumbai agrees: "If I'm not even trained to work with metal, then there will be no follow through."
Locally, SS sculptures are also looked at as embodying a certain 'corporate' aesthetic. A logistical burden perhaps: Steel installations rely on large commissions to sculpt, ship, and store. But many, including Pande and Nambiar vehemently disagree with this labelling: "Every medium has its limitations and possibilities," says the latter. Jindal agrees with the perception, noting however that is now slowly giving way with the younger generation — both artists and those making contemporary homes — being "more inclined towards it." Revola adds that "the trend in how people perceive it is slowly changing. People are more open to the medium, as they see it more."
Sprouts may or may not be dismantled anytime soon, but for Sogani, the future of sculptural art made of SS is bright. "There's really only one way to go, and that's up."
Source: Read Full Article