40 women constable of the Assam police underwent soft skills training to guide visitors at the newly-minted reception rooms inaugurated at five Guwahati police stations
"No one comes to a police thana because they want to," says constable Surjabala Singha, "They come because they have to. Because they have a problem, or because they are in distress." Just earlier that day Singha was visited by a newly-married housewife whose "husband was extremely nice to her at night, but would beat her up during the day." An hour later, a visibly worked up 22-year-old student came to her because she had lost her phone. "She had lost a phone in another locality, the jurisdiction of which doesn't fall under our police station," says Singha, "So I calmed her down and explained what needed to be done."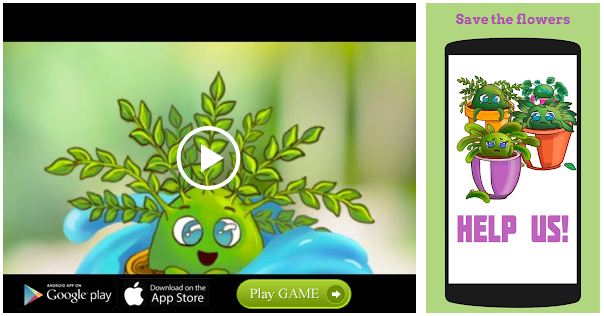 Often police stations are perceived as unwelcoming bastions of male dominance. "There is fear, inhibition and a lot of hesitation. Especially for women," says the 25-year-old Singha, "Many break down the moment they reach here. So we have to console them, regardless of what the problem is." Just last month Singha and a bunch of other young women constables posted in Assam were trained in soft skills: how to talk to people, how to make visitors feel at ease — "or even just offer them a glass of water and let them know that 'baideo (sister), we are here to help'," says Singha. The training is part of the Assam Police's initiative to make police stations more 'people-friendly'. Since July 17, five police stations in Guwahati (Panbazar, Bharalumukh, Dispur, Fatasil Ambari and Jalukbari) have brand new 'reception rooms', run by women constables, to help and guide anyone who visits, with any problem they have.
Assam DGP Kuladhar Saikia, who came up with the idea, calls reception rooms "shock absorbers". "Often both parties at a police station are stressed — the officer, the complainant. These rooms then serve as shock observers," he says, adding that the overall objective is to make police stations more "people-friendly".
The concept of reception rooms in police stations are not entirely new — in India, many states have launched reception counters over the last few years: Delhi, Karnataka, Kerala and Maharashtra, to name a few. In fact, in Assam, way back in the 1990s, Jorhat and Dibrugarh police station also launched visiting rooms based on a similar concept.
Singha, when she first heard about the concept, was rather puzzled. "I have heard of receptions in hotels, in offices, in hospitals but never in police stations," she says. After a four-day training with the public relations department of the Taj group of hotels and the Guwahati-based Indian Skills Academy, Singha now spends her day at the reception counter in the Pan Bazaar police station — one of the biggest and the busiest in the Assam capital. The room, located right outside the entrance to the station building, has place ample to sit, magazines and newspapers to read, and is open from 8 am to 8pm. "Often police stations inevitably becomes places of waiting — with facilities such as these, we are trying to make the wait as comfortable as possible," says an officer at the Pan Bazar station.
But the initiative is also trying to cut down the inevitability of waiting time itself. Every morning, the reception desk receives the full attendance list of officials in the concerned station, as well as information about their whereabouts and duties for the day. "So we know when they will be available, or when they are out. That way when someone comes to meet them we can intimate them immediately about the officer's availability. So now people don't have to wait endlessly nor go round and round in circles," says Singha.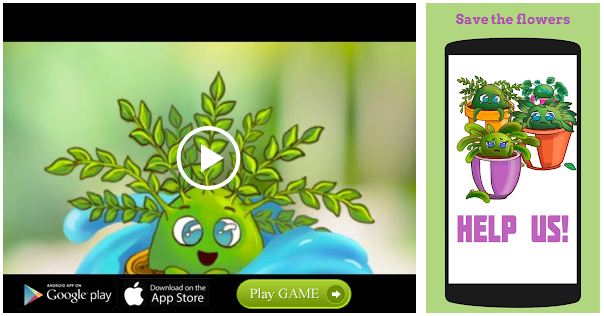 In the Bharalumukh police station, constable Sabnam Begum, who covered the morning shift at the reception counter, says that some people often bypass the reception desk and go straight inside. "Justifiably they are stressed and they feel this is an unnecessary hurdle but once they understand, they often express appreciation," she says. In the last ten days, they have received complaints ranging from theft to domestic violence to lost admit cards. The Pan Bazar station, alone, has received upto 400 cases of various complaints. "On a regular day we get at least 50," says Singha , who is well-versed in Assamese, English and Hindi. The group was selected after several interview rounds, but the ability to speak multiple languages was an important factor. "The main objective is for us to connect — whether it is with men or women," she says, adding that the latter feel more at ease when they deal directly with women.
While this is a pilot project, the Assam police plans to launch reception rooms all across the state — particularly district headquarters and urban centres. DGP Saikia, who is known for his various community services, says, "Good policing helps bringing about social change." Back in the 1990s, when he was posted as Superintendent of Police, Guwahati, he introduced the first Nagarik Committees that allowed people's participation in policing. "Such initiatives lead to policemen becoming agents of change," he says.
When The Indian Express reached out to Nayanika Phukan, the 22-year-old who had come to Constable Singha about her lost her phone, she said that she had her maiden visit to the cop station was "pretty smooth." "I had always imagined it to be a hassle."
Constable Singha, in the meanwhile, is keeping a feedback register. "I fill it in myself based on the responses I get. Many people don't want to give feedback. They have either lost their phone or their wallet — and are usually stressed. So I do not push them" she says. And neither does she cook up things. For example, when Uber driver Kahir Ali lost his phone, he had to come to the station three times before he actually filed the complaint because the officer-in-charge was busy on another duty the first time he had landed up. "The second time it was a Sunday," says Ali, "But it finally happened when I went on a weekday." If you look at the feedback section, cases like Ali's are clearly stated: "Officer-in-charge unavailable." "What's the point of lying?" says Singha, "Just because we are in uniform, doesn't mean we will misuse our powers."
Source: Read Full Article