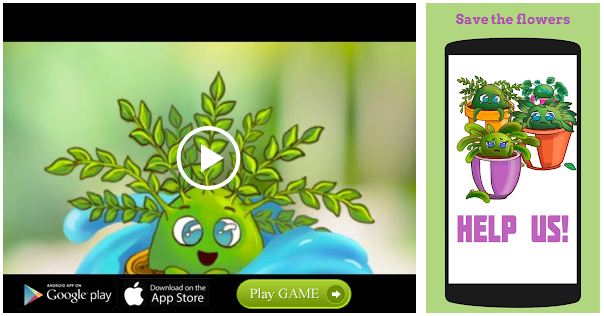 Meet the Ocean Awareness team that wants to change the way people perceive North Chennai by cleaning up our beaches

"With a catch weighing 200 kilograms, we also haul 300 kilograms of plastic waste in the net," says K Vinoth, a fisherman from Kasimedu. Plastic is everywhere; our seas are no exception. Fishermen face the consequences of this more than any of us. Ask anyone and they would tell you how much the catch has depleted. A major reason for this, according to Vinoth, is plastic. "Several fishermen I know are selling off their boats due to debts. There are even instances of suicides," says the 35-year-old.
He, along with men from the fishing community in and around Kasimedu, have formed the Ocean Awareness team to keep the sea plastic-free. "The situation is grave. When a fish ingests plastic, it's reproductive system is affected and it cannot lay healthy eggs," he says.
"We are spreading awareness amongst our own," says 28-year-old T Srikanth. They recently held a boat race at Elliot's inviting fishermen from three districts. "When they go to sea, they tend to drop water bottles and plastic covers from the food they pack for the trip. They don't realise that they are to be blamed too," he says. The team is looking for people to sponsor garbage bins to be installed on board mechanised boats. "We need sturdy ones that can withstand sea breeze," he says.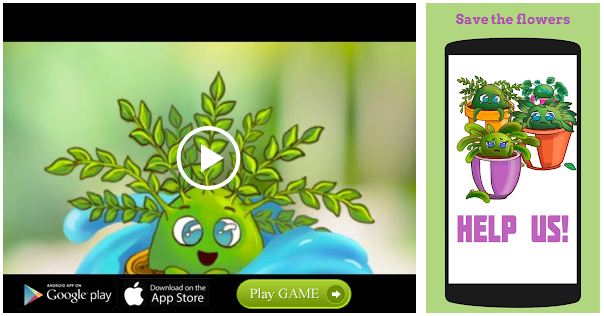 It all began with Vinoth's five-year-old daughter. "I took her to the beach one day and on our way back, I threw a used tender coconut shell on the road. But she made me go back and dump it in a bin nearby." Vinoth saw how happy she was when he did this. "It gave me a high," he grins. "I wanted more of it." This manifested in the form of massive beach clean-ups in the following months. "In January 2017, we gathered 150 people, including college students from our locality, hired excavator trucks, and cleaned-up the N4 beach," says Vinoth. "We collected over seven tonnes of boat debris and over 3,000 glass bottles." They've held over 10 clean-ups since, including at Kasimedu, Elliot's, and Tiruvottiyur. At Kasimedu once, they collected 231 tonnes of plastic.
Fisherman S Dhanashekar remembers how his fellow men mocked at them initially. "But they've now realised the importance of our work and are reaching out to us," he says. Ocean Awareness is an off-shoot of the Association of Chennai Thiruvallur District Progressive Fisherman. "The former is to spread awareness amid the youth and the latter is to connect with fishermen," explains Srikanth. The team is less than a year old; they got together in January 2017. "We initially set out to help fishermen by showing them the way into alternative careers such as fish farming," says Vinoth. Ocean Awareness regularly holds training sessions for fishermen. "We are organising one session on the cage farming technique this month," he adds. One of their successes, according to Vinoth, is the run they held in November 2017 to spread awareness on the menace of plastic. "When we tried to get permission, a retired police officer said 'If you're from North Chennai, you must be a rowdy'." It was a rude shock to the young men. But they took it in their stride and held the marathon — the first of its kind in North Chennai — with the go-ahead of the police department, to over 6,000 registrations. Deep down, Ocean Awareness wants to change the negative image its locality has. Says Vinoth, "We're not ruffians. We care about the environment and our people."
Source: Read Full Article