More than a quarter of minority students selected for government-aided Union Public Service Commission (UPSC) exam coaching in Telangana are being sent to an institute, La Excellence, which was embroiled in 'hi-tech' exam cheating case the previous year.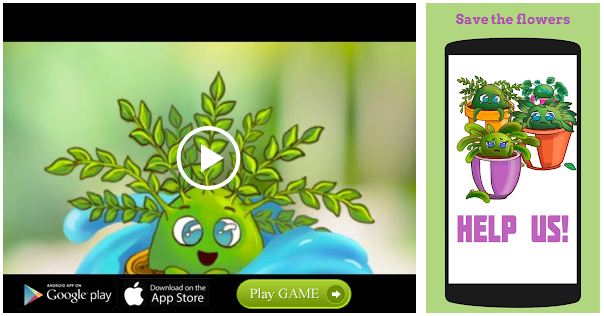 The institute was under the scanner of both Tamil Nadu and Telangana police after its founder P. Rambabu was accused of having links with an IPS officer Safeer Karim, who was caught cheating during 2017's UPSC mains exam conducted in Tirunelveli, Tamil Nadu.
Surprisingly, this year La Excellence has made it to the list of six institutes selected by Centre for Education Development of Minorities (CEDM) set up by Telangana government.
Moreover, 35 students out of a 100 who are eligible for CEDM's aid were allotted to the tutoring of La Excellence for the year 2018-19.
100 students selected
Out of 700 students from across the State who wrote CEDM's qualifying examination this year, 100 were selected to be eligible for government aid. CEDM financially supports students who hail from minority communities to crack competitive examinations including UPSC exam. In the case that dates back to November 2017, Mr. Karim, who hails from Kerala, had tried to pull off what is popularly called hi-tech copying as he used camera attached spectacles to scan a copy of the question paper which he allegedly sent to both his wife and La Excellence's founder.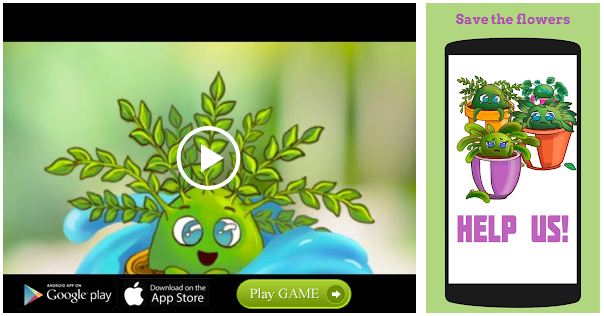 Using a bluetooth-powered hearing aid Mr. Karim was expecting either of the two parties to dictate answers to him. In 2017, a newly instituted CEDM had selected La Excellence to be one among its resource centres for minority students before the cheating incident took place.
Case on
However, this year, despite an ongoing case, the institute was retained in the fresh list of coaching centres.
When asked, Prof. S.A Shukoor, director of CEDM said, "The institute was selected among others after scrutiny. A three-member selection committee found that the institute is no longer under investigation and hence allotted students."
However, the case was found to be active in the records of Tirunelveli police till date.
A laptop, iPhone and iPad that were recovered from the possession of P. Rambabu and Mr. Safeer's wife during the joint investigation of Tamil Nadu and Telangana police in 2017, not only had a copy of UPSC mains question paper of that year but also question papers of Kerala Public Service Examination and Indian Space Research Organisation's (ISRO) Upper Division Clerk-2017 exam. Thanks to this, the two State police team had started investigating La Excellence teaching staff's involvement in the case in 2017.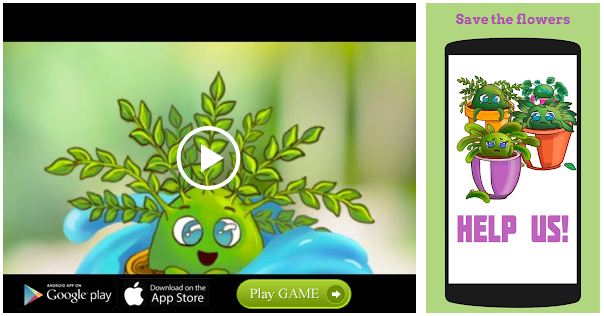 A selection committee found that the institute is no longer under investigation and hence allotted students.
Prof. S.A Shukoor,
CEDM Director.
Source: Read Full Article