Commuters will have easy access to concourse level

When the final stretch of the Chennai Metro Rail on Anna Salai opens in a few weeks, commuters can access the Government Estate station from the Anna Subway, as one arm of the subway will be linked to the tunnel.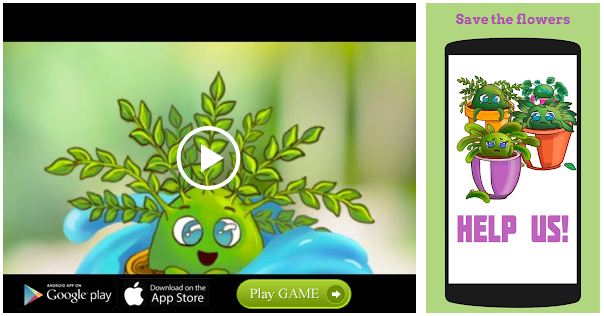 The entry/exit of the Government Estate station, located close to the Tamil Nadu Government Multi Super Speciality Hospital at Omandurar Estate, will be connected to one of the three arms of the subway. Sources in the Highways Department, under whose control the subway falls, said that they were informed about the proposal but were yet to get the details. "Since only one arm is to get connected, most probably, the other two would remain accessible during the work. This subway witnesses a considerable number of footfalls," an official explained.
According to officials of Chennai Metro Rail Limited (CMRL), a passenger entering the subway can easily walk into the concourse level of the station and then go to the platform.
"The work to link the subway with entry/exit of this station will begin soon. The idea is to improve mobility for commuters. Also, the entry/exit of this station and few other structures will bear similarity with the golden facade of the hospital. We specially planned this with aesthetics in mind," an official said.
Chennai Metro Rail has begun repaving the road near the station and other parts of Anna Salai.
Source: Read Full Article