Drinking a bowl of seawater followed by a glass of champagne, four French officers stood out during the traditional "baptism" to mark their inaugural submarine patrol: the first women to join a crew in the country's nuclear-powered fleet.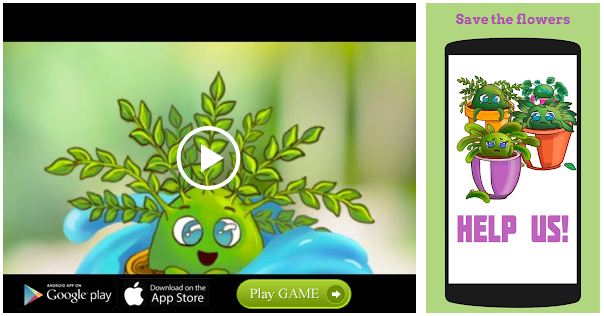 "I'm proud to have become part of the submarine family," said Harmonie, a 27-year-old security specialist on
Le Vigilant
, after returning from her first 10-week mission on the sub.
"I'm ready to go out again," she added.
France has become just the third country to bring women onboard its nuclear-powered subs, which operate much longer and isolated missions than traditional vessels, after the U.S. and Britain.
And officials hope the four women will inspire others to join them.
"The Navy needs recruits. Today women make up 15% of its ranks, they're an asset for us and we want to keep recruiting them," said Captain Christian Houette, commander of the four nuclear-powered, nuclear-armed subs in France's dissuasion force, based on the Ile Longue peninsula near the western city of Brest.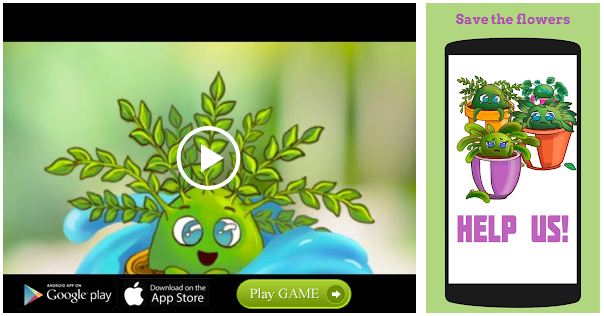 The nuclear subs were the last element of the French Navy to exclude women, reflecting concerns about the sacrifices required for long missions, as well as difficulties in adapting personnel quarters in such tight spaces.
"Some crew members were a bit reluctant, with questions that were largely practical, they wanted to know if it would disrupt their routines: sleeping quarters, bathrooms…" said Mathieu, second-in-command on the
Vigilant
.
Like most crew members, he could give only his first name in line with Navy rules.
"In the end, their integration has been extremely smooth. Having proved their qualifications, these women have earned their place aboard in the same way as any other sailor."
The
Vigilant
packs in 110 people whose only contact with the outside world is a 40-word message from family members once a week.
"The thing that's different, compared to a ship, is the one-way link to the outside," Camille, a 29-year-old recruit, said on the deck of the
Vigilant
.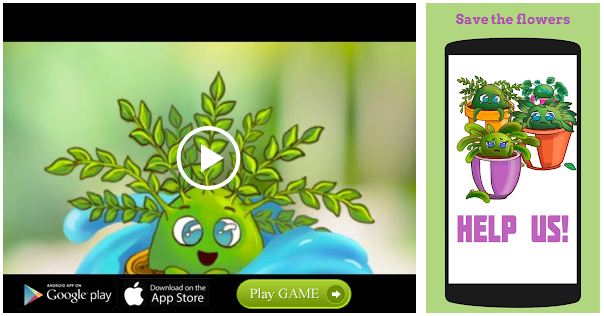 "Two and a half months underwater is possible, and it's exhilarating!"
She and the three other women underwent two years of specialised training for their posts.
Pauline, the vessel's 31-year-old doctor, had to develop her surgery and dentistry skills to avoid any emergency evacuations which would compromise the mission. "It definitely makes you a little nervous, because you're the only doctor onboard and there's a lot riding on your shoulders," she said.
Source: Read Full Article