A European Union election observer mission to Pakistan has said the July 25 election was "negatively affected" by the political environment in the country and suffered from an "unequal opportunity to campaign".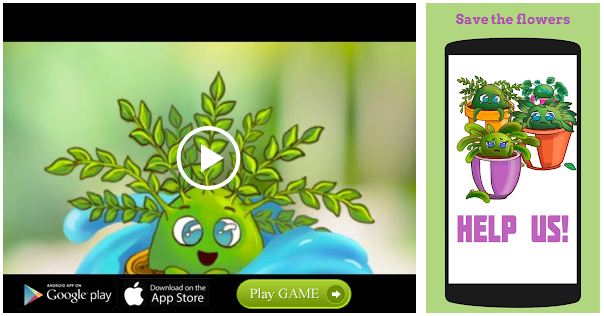 The mission's comments on Friday in Islamabad came as Imran Khan's Pakistan Tehreek-e-Insaf (PTI) won 117 seats, Nawaz Sharif's Pakistan Muslim League-Nawaz (PML-N) took 64 and the Bhutto-Zardari's Pakistan Peoples Party (PPP) bagged 43, the Election Commission said. The Opposition — ranging from the PPP and the PML(N) to the religious parties grouped under the Muttahida Majlis-e-Amal (MMA) — have questioned the results as having been rigged and manipulated.
Nearly 48 hours after polling, an election commission official said the turnout for the National Assembly stood at 51.85%, three percentage points lower than in 2013.
The election was overshadowed by restrictions on freedom of expression, and while voting was transparent, counting was "somewhat problematic" with staff not always following procedures, the 120-strong EU observer mission said.
In an editorial, the Karachi-based
Dawn
newspaper wrote: "The shocking mismanagement of the process of counting votes and announcing results at the polling station has made it necessary that the entire ECP [Election Commission of Pakistan] senior leadership resign after the election formalities are completed and a high-level inquiry be conducted at the earliest."
Mr. Khan is, however, set to be sworn in as Prime Minister with the support of allies and Independents.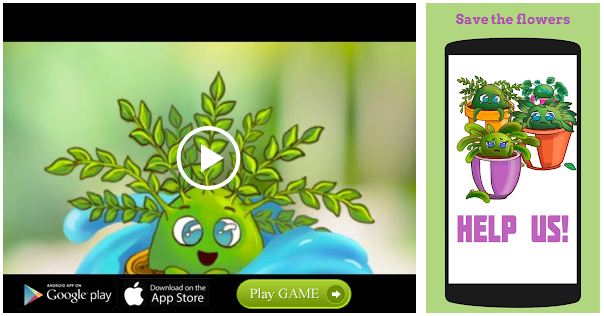 Addressing a press conference, Hamza Shahbaz, son of outgoing Punjab Chief Minister Shahbaz Sharif, said the PML-N would reach out to independents in an effort to form the government.
Source: Read Full Article