Former Chief Minister and Peoples Democratic Party (PDP) president Mehbooba Mufti on Friday kicked up a controversy with her remarks that "any attempt to split her party by New Delhi will have disastrous results," evoking sharp reactions from the Valley-based parties.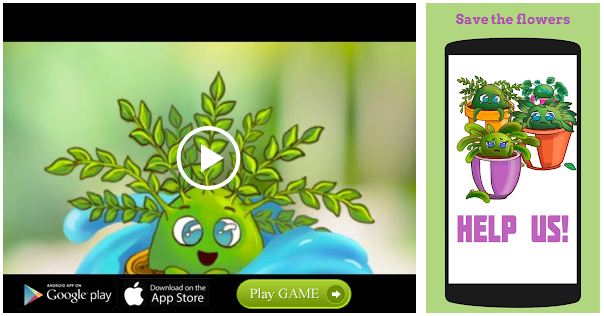 "Every party has issues within, but if Delhi tries to intervene or tries to split the party then it will be a repeat of 1987 that gave birth to people like Syed Salahuddin and Yasin Malik. Any bid to make Sajjad Lone or whosoever the Chief Minister will erode the trust of the Kashmiris in democracy," Ms. Mufti said, speaking on the occasion of 'Martyrs Day', which commemorates the civilian deaths of 1931, in Srinagar.
The remarks saw five PDP rebels — MLAs Imran Reza Ansari, Abdul Majid Paddar, Javed Beigh and Saifullah Bhat and MLC Yasir Reshi — hurriedly organising their first joint press conference in Srinagar.
"Ms. Mufti gave an impression that we are saleable and work at Delhi's beck and call. It has put us and our families before a lynch mob. We condemn it. The party needs to take corrective measures instead," said Mr. Beigh.
Mr. Ansari said, "Ms. Mufti should stop being a white-collar killer. She humiliated me for three years. Stop issuing threats and stop blackmailing us. Does she know how many joined militancy in the past two years?"
BJP State president Ravinder Raina said such statements did not behove a leader, who till recently was the Chief Minister.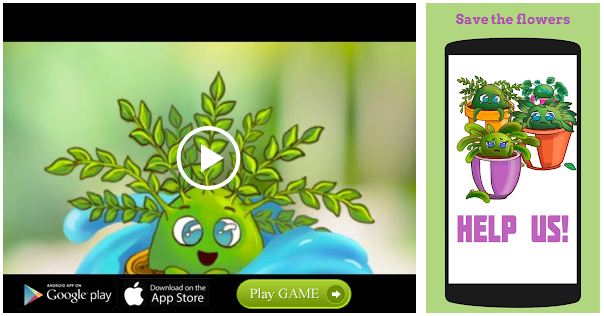 "Delhi is not plotting anything. Our alliance with the PDP earlier was for uniting all regions. What good have the likes of Malik and Salahuddin done to the State that they should be mentioned?" he asked.
Source: Read Full Article