India's proposed DNA databank, to be used during investigation into crimes or to find missing persons, will not permanently store details of people. The DNA details will be removed, subject to "judicial orders," said a senior official in the Department of Biotechnology.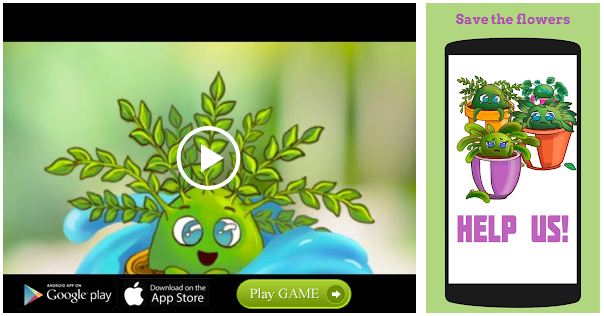 "There will be nothing permanent in a DNA bank," said Renu Swarup, Secretary, Department of Biotechnology. "If there's a criminal case, till the case is solved the DNA profile will remain in the bank. They will be removed after a judicial order. These things will be specified in the rules."
The rules will come after Parliament approves the DNA Technology (Use and Application) Regulation Bill, 2018, the latest version of the DNA 'profiling' Bill framed by the Department of Biotechnology in 2015.
The aim of that draft legislation was to establish an institutional mechanism to collect and deploy DNA technologies to identify persons based on samples collected from crime scenes or to identify missing persons. The Cabinet cleared the Bill on July 3. The Bill envisages a DNA Profiling Board and a DNA Data Bank.
Source: Read Full Article