The AIADMK government's proposed move to take over seven acres of land in Kancheepuram, in the possession of the legal heirs of former Chief Minister and DMK founder C.N. Annadurai, and allot it to a local functionary of the ruling party has evoked strong protests from the DMK.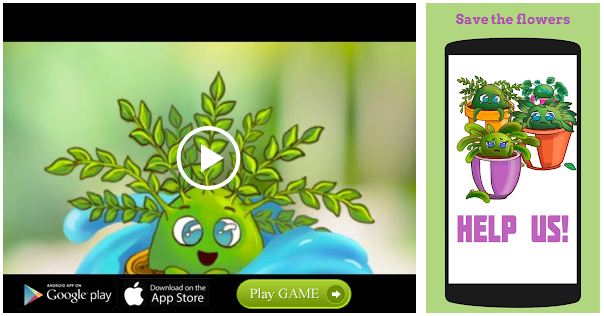 DMK organising secretary R.S. Bharathi on Monday sent a complaint to the Chief Secretary and other officials, saying that the move would not only bring disrepute to the great leader, but would also spark anger among people who visit the property.
"It will cause a law and order problem," he said and urged the Chief Secretary to direct the Revenue Secretary and Land Administration Commissioner to renew the lease in favour of the legal heirs of Annadurai.
Incidentally, the move comes at a time when the government has written to the Centre seeking conferment of Bharat Ratna posthumously on Annadurai.
The land was allotted to C.N.A. Parimalam, the adopted son of Annadurai, for a period of 20 years in December 1995.
He used it to run a free school and later converted it into an old age home.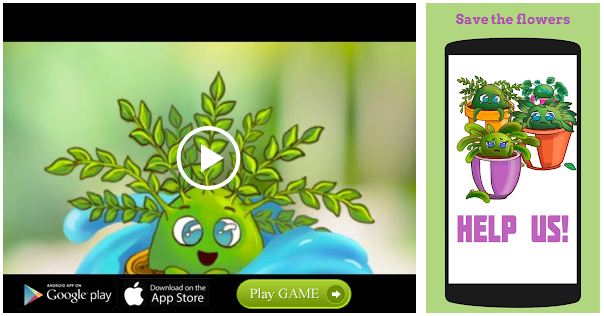 "Since he was not in a position to financially support the old age home, he converted it into a library and used a certain portion of the land for growing herbal plants," Mr. Bharathi explained.
He constructed a building and named it 'Anna Kudi' and erected the leader's lifesized statue in front. Parimalam had spent a sizeable sum of money and the public used to benefit from the school, old age home and library. People also visited the place to pay respect and garland the statue of Annadurai. After his death, his children — Malarvannan, Sowmiyan and Ilavarasi — are taking care of the place.
Mr. Bharathi said since the lease had expired, the government sought to transfer the property to an AIADMK functionary, who was close to those in power.
"Revenue officials have measured the property and informed the occupants that the government was taking steps to transfer the land to the AIADMK functionary," Mr. Bharathi said. "Anna is not only the DMK's founder, but also the mentor of many Dravidian leaders. Your move is likely to insult Tamils cutting across party lines," he added.
The move will bring disrepute to the great leader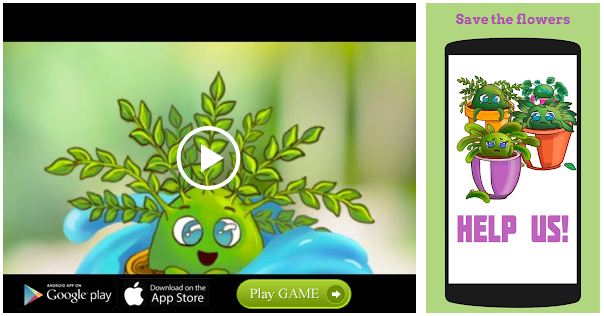 R.S. Bharathi
DMK organising secretary
Source: Read Full Article