Social media became the bearer of bad news for Bollywood yet again this Wednesday.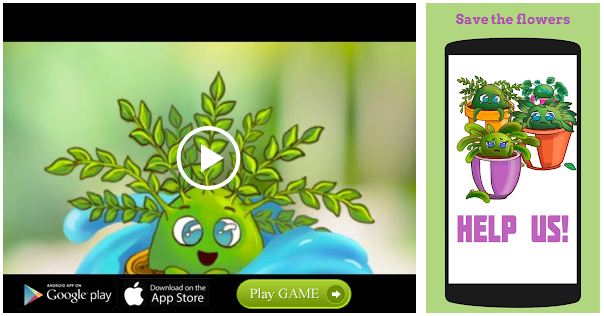 After Irrfan Khan a couple of months ago, it was the turn of actor Sonali Bendre to come up with a statement about her health on her Twitter, Facebook and Instagram accounts. In a post, she revealed that she had been diagnosed with high grade cancer that had metastasized. The diagnosis came after tests done for a niggling pain.
The 43-year-old actor stated that there was no better way to tackle this than to take swift and immediate action and that she was currently undergoing treatment in New York.
"Sometimes when you least expect it, life throws you a curveball," Ms. Bendre wrote, adding that, "My family and close friends have rallied around me, providing the best support system that anyone can ask for. I am very blessed and thankful for each of them."
Much loved for her performances in
Sarfarosh, Zakhm, Hum Saath Saath Hain
and
Duplicate
and the iconic
Humma Humma
song in
Bombay
, Ms. Bendre has also worked in Telugu, Tamil, Kannada and Marathi films. Married to filmmaker Goldie Behl, she was seen as Shah Rukh Khan's doctor in a sweet cameo in
Kal Ho Naa Ho
and with Chiranjeevi in
Shankar Dada MBBS,
the Telugu version of
Munnabhai MBBS,
before she took off to be a full-time mother to her son.
She returned to do a cameo in
Once Upon A Time In Mumbai Dobaara!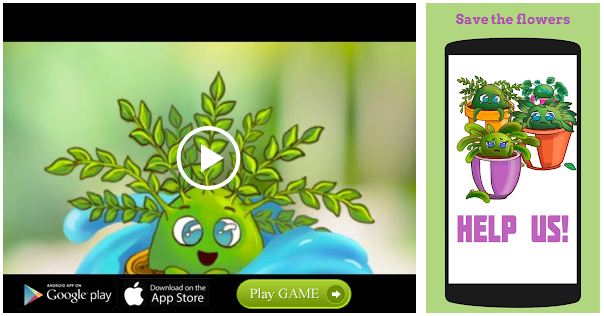 Just four days ago, she had posted a picture on Twitter to mark the premiere of the third season of
India's Best Dramebaaz.
"We remain optimistic and I am determined to fight every step of the way.," she wrote.
Source: Read Full Article