India and South Korea on Tuesday vowed to more than double trade in the next decade, as Prime Minister Narendra Modi held talks with the visiting President Moon Jae-in.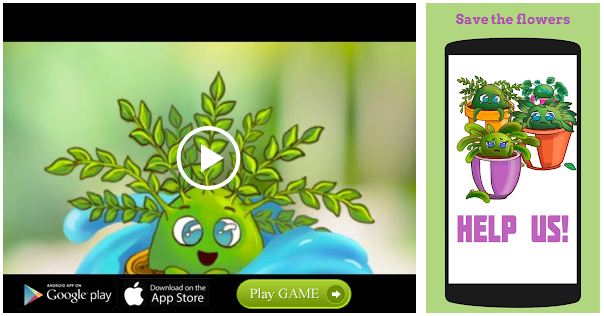 The two sides signed 11 MoUs and agreements, including a statement on expanding the 2010 Comprehensive Economic Partnership Agreement, and a joint vision statement that committed to more military exchanges and enhancing defence projects together.
India and South Korea also have agreed to cooperate on a "tripartite" basis in development assistance in third countries, beginning with a project in Afghanistan.
Praising each other for their roles in keeping their respective regions "peaceful," Mr. Modi and Mr. Moon committed to strengthening the "special strategic partnership" in the region and aligning India's Act East Policy with South Korea's New Southern Policy.
Source: Read Full Article