Sustained struggle by employees, changing political scenario after TDP walked out of the BJP-led NDA coalition and apprehensions over its fallout on the general elections due next year have led to the Centre's decision to drop privatisation of Dredging Corporation of India (DCI).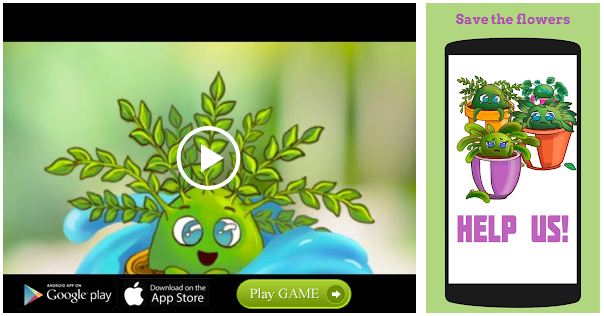 The Friday's clarification by Union Shipping Minister Nitin Gadkari after the November 1, 2017 decision of Union Cabinet for strategic sale of government's equity of 73.44% has brought cheers among the employees of DCI.
"We feel relieved after the Minister's announcement at a press conference that the PSU will not be privatised," DCI Officers' Association acting president and Joint General Manager P.K. Sethi told
The Hindu
.
Earlier, Mr. Gadkari disclosed that the major ports of Visakhapatnam, Paradip and New Mangalore had submitted offers to pick up equity in the schedule-I mini ratna public sector. The Union Cabinet would clear the proposal and the government would give more orders to the company to strengthen its financial position. He ruled out privatisation of DCI. Despite the disinvestment fear hanging like a sword of Damocles over the heads of the employees, DCI earned more profits than the previous year.
Balance sheet
It clocked a turnover of Rs. 612.12 crore in 2017-18 as against Rs. 598.97 crore in 2016-17. Similarly, the profit after tax (PAT) also rose to Rs. 16.64 crore during last fiscal compared to the previous year's Rs. 7.12 crore .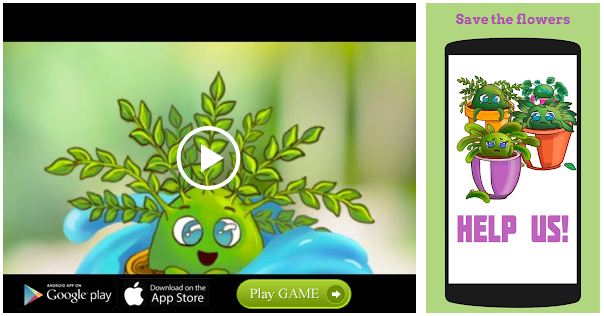 On November 1, 2017, the Cabinet decided to go ahead with the recommendation of NITI Aayog to sell 73.47% equity. The company's track record shows that it has been earning profit since its inception in 1976. It had invested in Sethusamudram Corporation Ltd for dredging in Palk Straits. As the project got jinxed, a parliamentary panel had asked the Centre to refund Rs. 302 crore, which is yet to materialise.
"We are happy that the Centre has agreed to shelve the privatisation project and we hope Mr. Gadkari will ensure that the Centre clears the proposal made by Vizag, New Mangalore and Paradip ports," said DCI Non-Executive Employees' Union honorary president V.S. Padmanabha Raju.
Source: Read Full Article