Netflix, on Monday, unveiled the first image of actor Olivia Colman as Queen Elizabeth II in the third season of the hit series The Crown.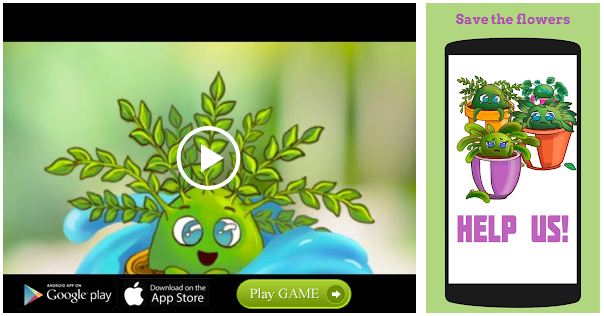 The photo shows Colman at the breakfast table, with a cup of tea.
Colman will play the role of Queen Elizabeth II for the third and fourth seasons of the show, which will showcase the queen's middle years during Harold Wilson's time as the British Prime Minister and Princess Margaret's five-year affair with Roddy Llewellyn, who was nearly two decades younger than her. The show is also set to cover Prince Charles' marriage to Princess Diana and his subsequent affair with Camilla Parker-Bowles — now the Duchess of Cornwall — and the Margaret Thatcher era.
Colman is replacing actor Claire Foy, who played the Queen in her younger years, from coronation through the Suez Canal crisis. Helena Bonham Carter will play Princess Margaret in seasons three and four, replacing Vanessa Kirby.
Colman will be accompanied by Game of Thrones and Outlander alum Tobias Menzies as Prince Phillip, replacing Doctor Who actor Matt Smith. Marvel actor Paul Bettany was earlier slated to play the role, but he bowed out as he was "unable to commit" to the show because of the eight-month-long shooting schedule, according to Vanity Fair.
Season three of The Crown is set to premiere in 2019.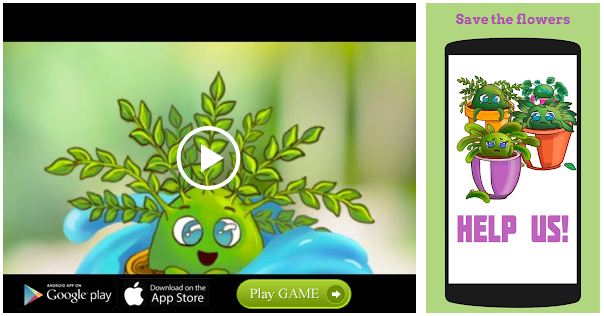 Source: Read Full Article