The state assembly secretariat on Tuesday disqualified Jharkhand Party's Kolebira legislator Enos Ekka from the membership of the house after the MLA was recently convicted and sentenced to life imprisonment for murdering a para-teacher in 2014.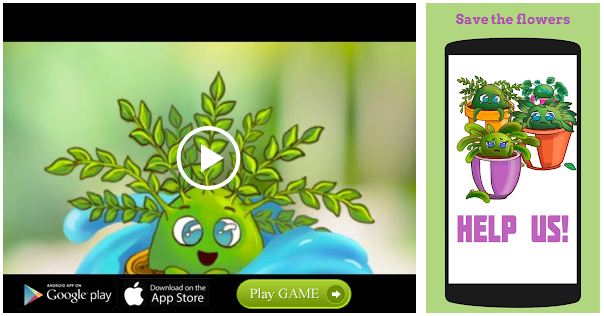 A local court in Simdega on June 30 had held Ekka and another co-accused Dhaneshar Baraik guilty of murder and conspiracy under sections 302 and 120 (B) of the Indian Penal Code (IPC) respectively. On July 3, it awarded life imprisonment to both of them.
Ekka's disqualification from the assembly's membership is warranted in the light of a 2013 Supreme Court's ruling.
According to it, convicted MPs and MLAs sentenced to imprisonment for not less than two years would be treated as disqualified from the membership of either house of the Parliament or state assembly with immediate effect.
"A notification regarding Ekka's disqualification from the membership of the house was issued on Tuesday and the same was sent to the election commission of India for taking further action to hold a by-poll," said a senior official of state assembly secretariat.
Ekka was accused of hatching a conspiracy with members of banned outfit People's Liberation Front of India (PLFI) to kill para-teacher Manoj Kumar on November 27, 2014.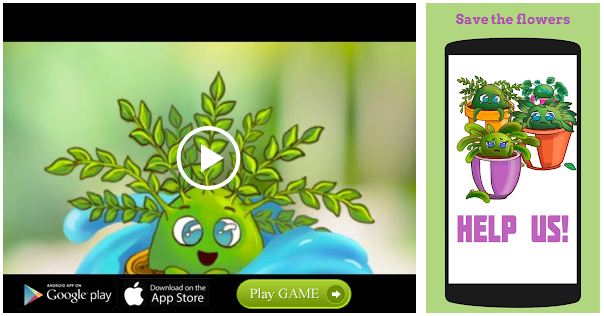 Ekka is the fourth lawmaker of Jharkhand's incumbent assembly (2014-2019) who faced disqualification after getting jail term of two or more than two years from courts. Earlier, All Jharkhand Students Union (AJSU) party Lohardaga legislator Kamal Kishore Bhagat and Jharkhand Mukti Morcha (JMM) Gomia and Silli legislators Yogendra Prasad and Amit Mahto respectively were also convicted by courts that led to their disqualification from the state assembly.
Source: Read Full Article