At least ₹5,000 crore involved: police

Alleging that a "mega Bitcoin scam" to convert black money into white had taken place in Gujarat, the Congress on Thursday demanded a Supreme Court-monitored investigation into the issue.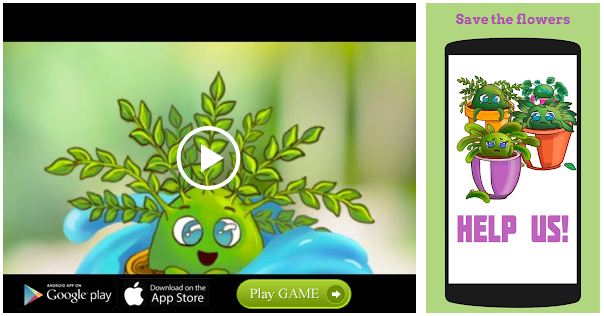 Addressing a press conference, senior Congress leader Shaktisinh Gohil said the Criminal Investigation Department (CID) of the Gujarat police had estimated the size of the scam to be at least ₹5,000 crore.
"The finger of suspicion of this massive scam of illegal cryptocurrency directly points to several top Bharatiya Janata Party leaders and a mastermind — an absconding BJP leader and former MLA Nalin Kotadiya," he said. The Congress alleged that Bitcoin — a type of digital currency — was used to carry out "illegal hawala transactions" post-demonetisation and the scam came to the surface after the abduction of Surat-based builder Sailesh Bhatt.
Mr. Gohil, a former Leader of the Opposition in Gujarat and now the Congress in-charge for Bihar, claimed that the Surat-based builder was abducted by police officials from Amreli district to allegedly extort 200 Bitcoins or ₹10 crore. After the builder approached Gujarat's Minister of State for Home Pradeepsinh Jadeja, an investigation was launched by the Gujarat CID.
"The CID then discovered that the mastermind of this scam was Nalin Kotadiya," Mr. Gohil. He alleged that there is political pressure on the Gujarat CID to hush it up and that's why a second complaint was surprisingly filed against the Surat builder.
"Instead of him (Bhatt) being the complainant in the first case, the CID at the behest of MoS Home made the police the complainant," he said.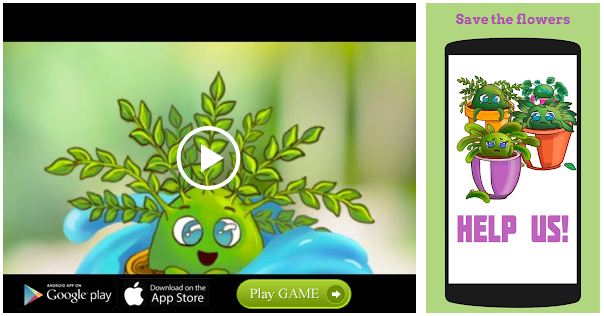 "Who are the top BJP leaders against whom Kotadiya has damning evidence? We demand an impartial Supreme Court-monitored judicial investigation," Mr. Gohil said.
Source: Read Full Article