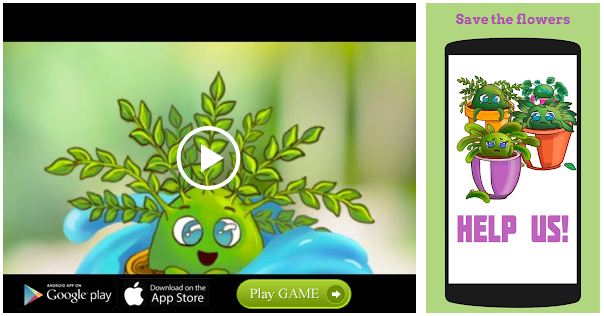 The Congress candidates for the two Lok Sabha seats in Manipur have received a shot in the arm with the Janata Dal (secular), the Trinamool Party Manipur, the Democratic Janata Party and the Manipur Samajwadi Party announcing their support for them. Manihar Goswami, convener of the four political parties, said, "We are of the view that the Congress is the only party which can save democracy and the country." The candidates are O. Nabakishore in the General Valley seat and K. James in the Reserved Hill constituency.
Manipur goes to polls on April 11 and 18. Both the seats will face multi-cornered contest. However it is likely that BJP and Congress will be the major players. Conard Sangma, the Meghalaya Chief Minister and president of the National People's Party said, "Our party shall never allow the centre to implement the Citizenship Act. Though we have to make some local adjustments as the NPP is a ruling partner we will win a good number in the NE region."
The elections will be fought on this issue since the non-BJP parties in the Northeast fear that the indigenous people will be affected by this Act. People of this region fear that they will be swamped and their distinctive identity lost in due course.
Source: Read Full Article