China's economic growth slowed in the quarter ending in June, adding to challenges for Beijing amid a mounting tariff battle with Washington.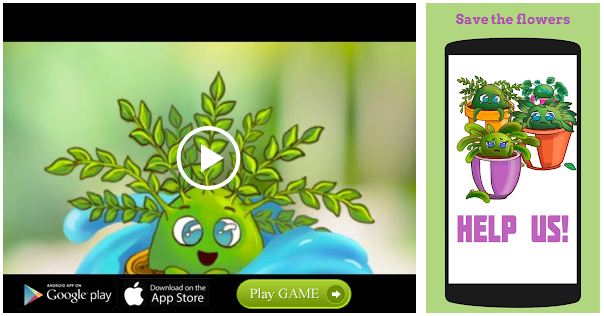 The world's second-largest economy expanded by 6.7%, down from the previous quarter's 6.8%, the government reported Monday.
Even before the dispute with Washington erupted, forecasters expected growth to cool after Beijing started tightening controls on bank lending last year to rein in surging debt.
Economic activity is expected to decline further as global demand for Chinese exports weakens and lending controls weigh on construction and investment, major contributors to growth.
Beijing has responded to previous downturns by flooding the state-dominated economy with credit. But that has swelled debt so high that global rating agencies have cut China's government credit rating.
Chinese leaders are in the midst of a marathon effort to encourage self-sustaining growth driven by domestic consumption and reduce reliance on exports and investment.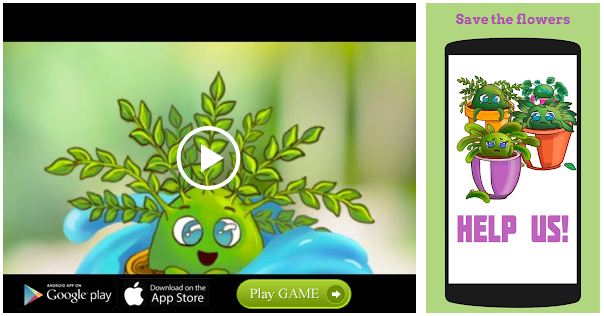 Consumer spending has risen more slowly than planned, leaving economic growth dependent on debt-supported investment.
Retail spending in June rose by 9% over a year earlier, a half-percentage point higher than in May. The increase was driven by rapid growth in the sales of higher-end consumer goods such as cosmetics and audio-video equipment.
Investment in factories, housing and other fixed assets rose 6 percent in the first half of the year over a year earlier, a rate that was 1.5 percentage points slower than the pace set in the first quarter.
Trade has shrunk as a share of China's economy but the conflict with Washington threatens to dent growth.
Source: Read Full Article