U.S. has proposed additional 10% tariffs

China announced that it filed a World Trade Organization (WTO) challenge on Monday to U.S. President Donald Trump's latest tariff threat, stepping up its diplomatic efforts to counter U.S. pressure in a spiralling technology dispute.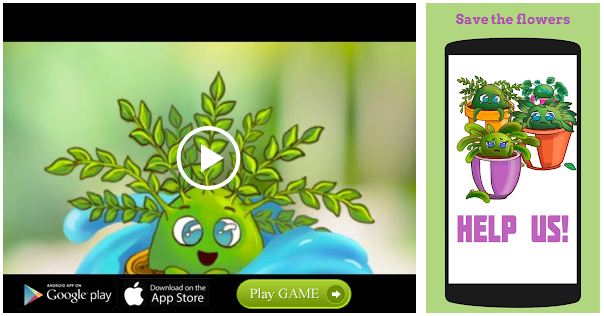 The Trump administration has criticised the WTO as unable to deal with the problems posed by China. But it might help Beijing rally support from governments that criticised Mr. Trump for going outside the WTO to impose tariffs on Chinese and other imports.
The move is unusually swift, coming less than one week after the U.S. proposed 10% tariffs on a $200 billion list of Chinese goods. Those wouldn't take effect until at least September.
Lopsided trade balance
China's lopsided trade balance means it will run out of U.S. imports for penalty tariffs before Washington does. Beijing is trying to recruit support, so far in vain, from Europe, South Korea and other governments.
"We are unable to fight equally," said Tu Xingquan, director of the China Institute for WTO Studies at the University of International Business and Economics in Beijing. He said Monday's move "indicates that we value the role of the WTO rules". The U.S. imposed 25% tariffs on $34 billion of Chinese goods in response to complaints that Beijing pressures companies to hand over technology.
Beijing responded immediately by imposing identical penalties on a similar amount of American imports. It has criticised the latest tariff threat but has only about $80 billion of annual imports left for penalties. As for why Beijing hasn't retaliated, "there might be some adjustment in China's approach to countermeasures," said Mr. Tu.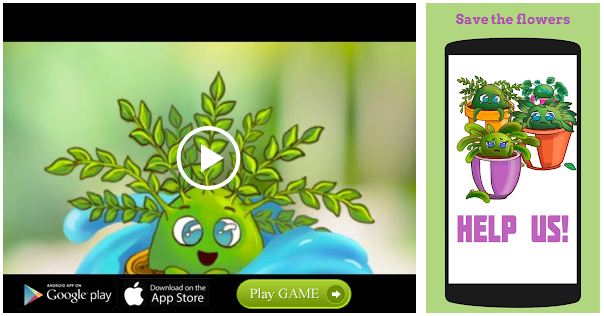 Source: Read Full Article