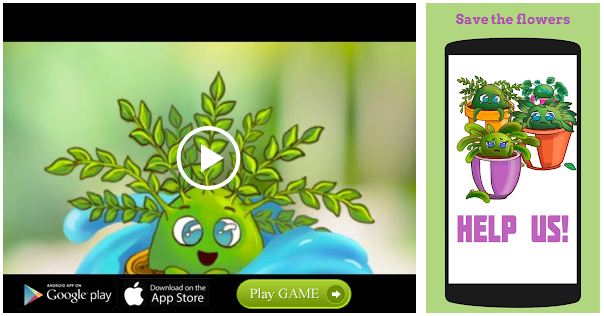 Jabez Kelly's drag persona, EXXXta-C, has been with him for a long time, and evolved quite a bit over time.
"Drag could mean a lot of things to different people. It is an art form for some, a political statement for few, and a point of activism for others. For me, EXXXta-C is an alter-ego: the kind of person I want to be, on the go, throwing all that sass," says Jabez Kelly, the man behind the city's first drag show, all geared up for a second show.
Kelly's drag persona, EXXXta-C, has been with him for a long time, and evolved quite a bit over time. Inherent as she is to him, there are a few basic differences between EXXXta-C and Kelly. "First off, she's a woman," he laughs, "Jabez as a person is anti-social and uncomfortable with large groups, but with EXXXta-C, I can take on 300 people."
As Kelly explains, the differences run deeper. "I'm a comic," he says, "She's an insult comic. She spreads hate. She feels that we're all politically correct right now, about a lot of things. But the smaller things don't matter to us any more; we overlook a lot. As EXXXta-C, I can throw a lot of nonsense and they like it."
EXXXta-C provides him with a sense of freedom. The freedom not to mind Ps and Qs, the freedom to vent and insult without consequences. This freedom comes mainly from becoming EXXXta-C, but also from the knowledge that when you are on stage, at a drag show, audiences will forgive a lot of things that they wouldn't have let slide in regular conversation.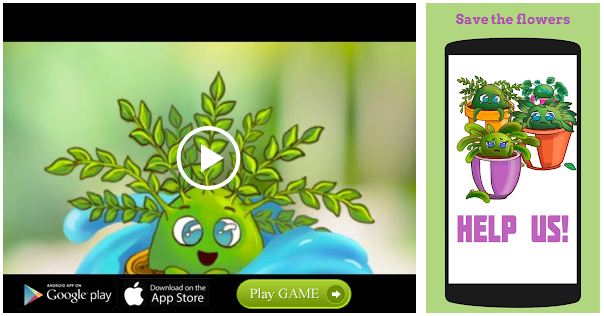 Few safe spaces
This freedom is valuable for Kelly, who has had his fair share of judgemental spaces. "Right from a very young age, I started breaking gender norms with the way I dress," he says, describing his experiments with the simple salwar, and the reactions that followed. How a simple quip on a TV show gave him the courage to embrace this new side of him. "I don't remember which TV show… I think it was Will and Grace. Somebody called a guy out for carrying a 'woman's bag', and he said, 'Well, it isn't. I paid for it, so now it's my bag'. It was as simple as that."
What wasn't simple, however, was handling the reactions he received for having made this change. He eventually had to quit college "because it was homophobic," he says, simply. "My parents were accepting of it, but at the same time, they were scared for my safety. They asked me to stop taking public transport and only take the car and driver wherever I went." Kelly acknowledges what a big gesture this was, coming from his staunchly Anglican Christian parents. He is also well aware of the privilege that gave him this safe, comfortable option.
"Not everyone has the luxury of a car and driver," he says, "There are a few safe spaces in the city where people can dress how they want. I can wear a salwar in Backyard (performance space), for instance, but not on the train going to Backyard." Kelly does have a soft spot for this creative space in Adyar. It was, after all, the venue for his first drag show in the city last year, and seemed like a blessing after a series of struggles to find a safe, accepting performance space. "Leave aside the safe spaces; the fact that the night scene here isn't very exciting, is a big problem for the drag scene," says Kelly.
But the long struggle and the low turnout — there was an audience of 47 people at Backyard last year — was well worth it, feels Kenny. "One man walked up to me after the show. He said he had been depressed for three years, and hadn't laughed as much as he did during that show," he recalls, adding, "He said he would attend all my shows, and has kept his word. He shows up every single time I perform as Jabez."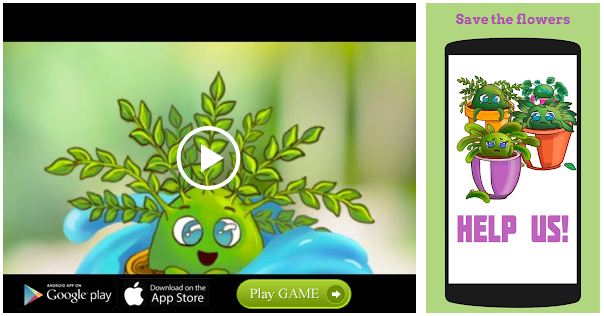 Now, Kelly's drag show is all set for its second take, at — aptly — Take 2 in Kodambakkam. It will be Chennai's first multicultural drag show, featuring seven drag queens from Chennai.
(The show will be held on July 14, at 8 pm. For more details, call 7397359007.)
Source: Read Full Article