The Trinamool Congress on Sunday cited television reports to accuse central forces of forcing people in Jhargram to vote for the BJP in the 6th phase of polling in the Lok Sabha elections amid reports of clashes between Bengal's ruling party and the BJP.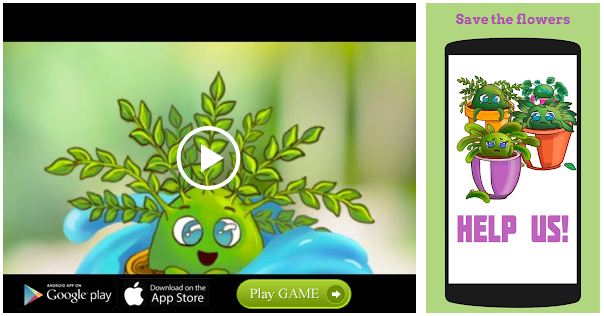 "News coming in from Salboni (Jhargram) #Bengal booth numbers 186, 234. Now being shown on local channels. Residents complaining that central forces are forcing people to vote for #BJP. Trinamool complaint with the Election Commission of India," the TMC said on Twitter.
ANI reported a scuffle between BJP workers and TMC workers at a polling booth in Bankura after BJP alleged rigging by TMC workers.
The deployment of central forces in Bengal has been rising since the elections began on April 11. A senior Union home ministry official on Friday that the Centre had sent an additional 30 companies of central paramilitary forces, each comprising 100 men, to West Bengal from Assam and other adjoining states for the last two phases of the elections.
There are now 750 companies of central forces or 75,000 personnel of central forces in Bengal.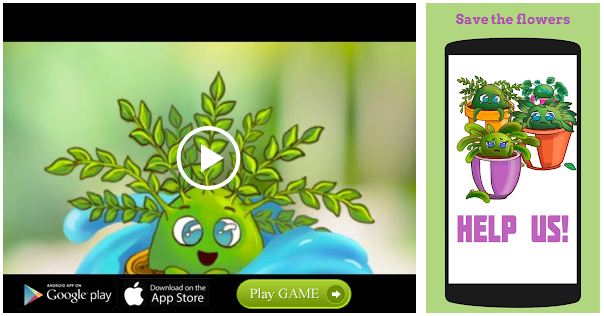 Ahead of the fifth phase of polling earlier this month, the Election Commission said only central forces would be deployed at the polling stations for the remaining three phases.
The BJP Bengal unit had been demanding for a long time that Central forces be deployed for security of polling booths.
Tension rose in Medinipur and Jhargram after the bodies of a BJP leader and a Trinamool Congress worker were found on Saturday night, triggering allegations of political murders, a few hours before voting began in the sixth phase of Lok Sabha polling.
First Published:
May 12, 2019 12:16 IST
Source: Read Full Article