The superheroes may be tiny, but Ant-Man and the Wasp is a big winner. In an often-earnest Marvel multiverse, this is a light-hearted romp that balances action, humour and emotion.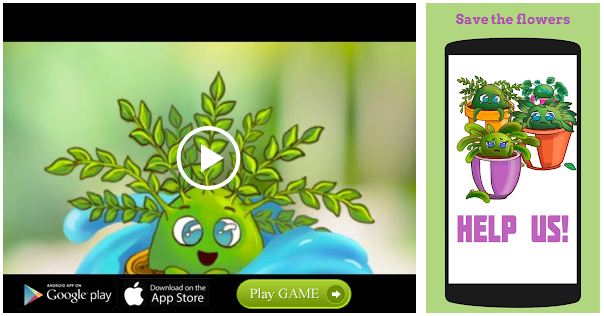 The sequel to the 2015 blockbuster sees two diminutive protagonists team up for a dangerous mission. Ant-Man (Paul Rudd reprising his signature role), struggling to strengthen ties with his estranged family, reluctantly joins the Wasp (Evangeline Lilly) and her scientist father (the ever-reliable Michael Douglas) to rescue her mother (Michelle Pfeiffer, making her Marvel debut) from a subatomic dimension into which she had disappeared 30 years earlier.
Although the plot is somewhat labored, returning director Peyton Reed keeps the pace breezy, and the script packs in loads of laughs and thrills. The effects, particularly in IMAX 3D, are truly special. Reed makes inventive use of the micro / macro perspective from the vantage point of the insect-sized Ant-Man and his alternate avatar, the 65-ft-tall Giant-Man.
The host of quirky supporting characters includes Michael Pena (as the motor-mouthed accomplice), Walton Goggins (a high-tech baddie) and Hannah John-Kamen (as a ghostly entity capable of slipping through solid matter). In her few scenes as Ant-Man's resourceful young daughter, Abby Ryder Fortson almost steals the show.
A throwback to Marvel's jaunty Guardians of the Galaxy double bill (2014 and 2017), Ant-Man and the Wasp is a buzz-worthy blockbuster. As with most Marvel films, there are a couple of post-credits codas, so don't hurry out of the multiplex.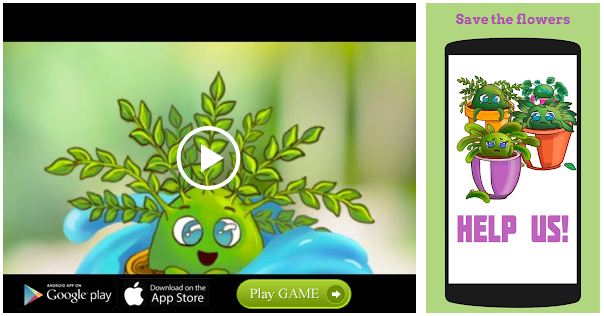 Source:
Read Full Article