The Bahujan Samaj Party on Tuesday sacked its national vice-president Jai Prakash Singh after he said Congress president Rahul Gandhi was unfit for the post of Prime Minister and would not go far in Indian politics because of his "foreign blood" and resemblance to his "foreigner" mother.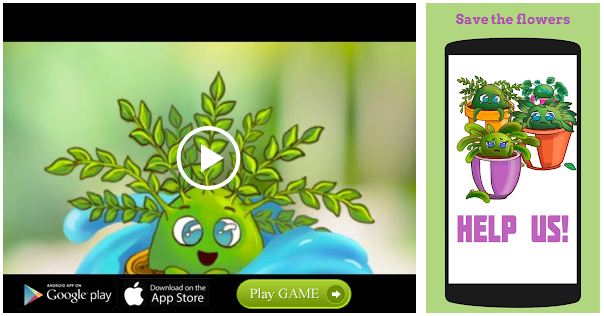 BSP chief Mayawati also removed Mr. Singh from the key post of national coordinator.
To counter charges of promoting dynasty, Ms. Mayawati had appointed Mr. Singh as vice-president in May and removed her brother Anand Kumar from the post.
Addressing a meeting of party workers here on Monday, Mr. Singh had dismissed Mr. Gandhi as an alternative to Narendra Modi for Prime Minister in the 2019 election, and said there was only one alternative left in the country, Mayawati.
"Blood is foreign"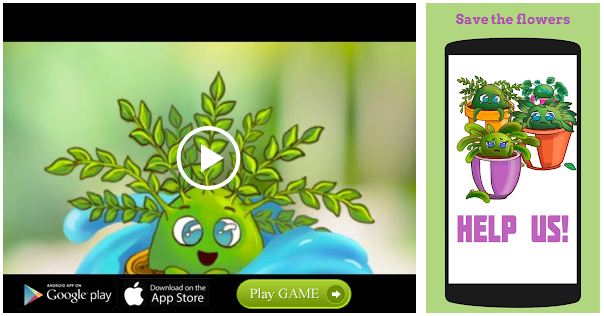 "Had Rahul Gandhi looked like his father Rajiv Gandhi, he could have had a chance of success in Indian politics, but he turned out in looks like his mother [Sonia Gandhi], who is a foreigner. His blood is foreign. I can tell you with all confidence that Rahul Gandhi can never succeed in Indian politics," Mr. Singh said.
BSP State president R.S. Kushwaha and general secretary Veer Singh were present at the meeting.
Source: Read Full Article