Abhishek Bachchan's first look as Bob Biswas, where he plays the eponymous role in the prequel to Vidya Balan's Kahaani, sporting large spectacles, a huge wig and sizeable paunch, is a huge hit. Social media has been abuzz with how much he's looking the part and the extent to which he has challenged himself to fit into the skin of the character, at least going by the stills we've hitherto seen. What's more, the actor seems to truly be revelling in the accolades coming his way for his 'Bob Biswas' look.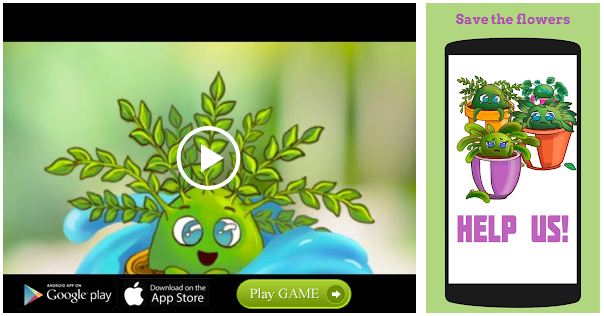 Opening up about the ubiquitous positive response, Abhishek Bachchan told Mid-Day, "The reaction was an endorsement that we are doing something right. I believe that if you look the character, half your job is done. In Kahaani, Bob Biswas is portly, so I had to pile on the kilos. Maintaining the frame during the lockdown was difficult." Also speaking about his recent OTT release, Ludo, Jr. Bachchan added, "When you are shooting a film, there's a creative momentum that builds up. So, getting back in the groove can be challenging. But, after the first day, it didn't feel that we had a nine-month break."
Earlier, Abhishek also commented on the multi-starrers he's doing in an interview to Hindustan Times, saying, "I am very comfortable and enjoy doing a multi- star cast or ensemble piece. I have done a lot of multi-starrers, and if not all, they have been with highly accomplished actors like Shah Rukh Khan, Aamir Khan or my father (Amitabh Bachchan). It's just a pleasure to be around and learn from them. The silver lining is that when you are in the frame with these people, you live off reflected glory to some extent. They are so good, they make you look good!"
Bob Biswas is being directed by Kahaani 1 and 2 helmer, Sujoy Ghosh's daughter, Diya Annapurna Ghosh, and produced by Shah Rukh Khan's Red Chillies Entertainment.
Source: Read Full Article