BJP MLA from R.S. Pura in Jammu, Gagan Bhagat, on Saturday expressed support to protect Article 35A, which grants special privileges to the State.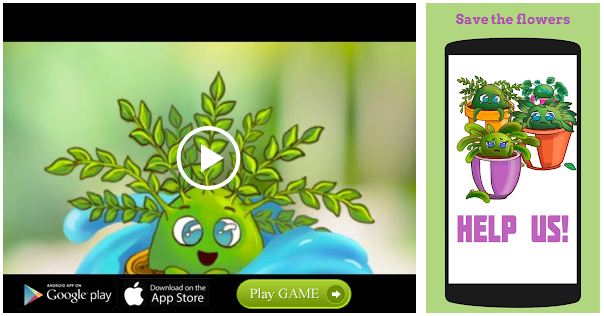 Mr. Bhagat's remarks immediately drew praise from former Chief Minister and Peoples Democratic Party president Mehbooba Mufti, while the BJP termed it "unfortunate".
"Instead of protecting peoples' interests, the BJP leadership is more concerned about winning the Lok Sabha elections, so the party is raising the demand for abrogation of Article 35A," Mr. Bhagat said. "No one can abrogate the Article which grants special privileges and rights to the people of Jammu and Kashmir," he said.
Praising his remarks, Ms. Mufti tweeted: "Heartening to know that two MLAs from BJP, Rajesh Gupta followed by Dr Gagan have raised their voice in defence of Article 35 A. Defending the special status of J&K is not confined to a region or religion anymore. People of the state have realised its importance & sanctity."
The BJP's J&K unit said it would file a defamation suit against Ms. Mufti for "wrongly" attributing the remarks to Mr. Gupta.
Stating that Mr. Bhagat crossed the "Lakshman Rekha" by extending support to Article 35A, State BJP chief spokesperson Sunil Sethi said the party's disciplinary committee has already submitted a report for necessary action against him.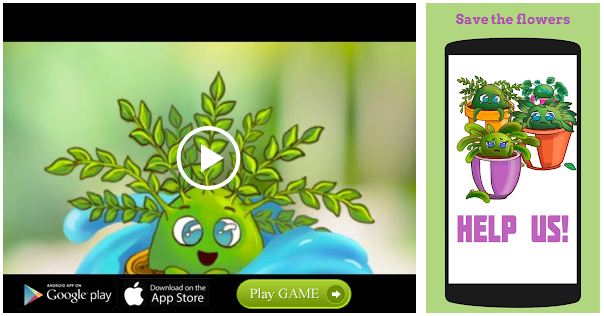 (With PTI inputs)
Source: Read Full Article