The real life stories that can make millions in the box office

Look, they're all writing reviews slamming Sanju for being a spoilt little rich brat. But how can I? I've been wiping my nose on my chilli popcorn pack all through the film. Such a hero! After all, it's an exhausting job to sleep with over 300 women but someone's got to do it. Forced to live a life of partying, starlets, glamour! The audience is furious against the judicial system that put this adorable boy child with bedroom eyes, in jail. Just because he bought weapons from terrorists — but for the noblest of intentions. I was crying too much to figure out what. Women walked out of the theatres, dying to spend time behind bars with Sanju, while the men just headed straight to the bars.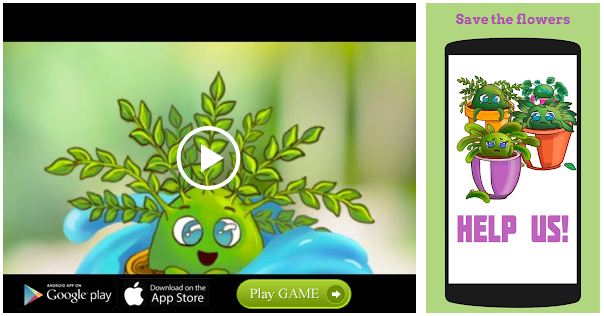 Following on the heels of this multi-crore grosser is a rash of biopics about other such heroes.
Bye Bhai
About Sallu bhai, the reigning Khan, a large-hearted, large-chested young man who keeps getting younger. He is abused by the clutch of evil directors who force him to shed his shirt in every film. Cold and shivering in his triple-AC star van, Sallu decides never to depend on the director's charity clothes again, and starts his own line of clothing. His charisma is so magnetic that endangered deer fling themselves at his smoking guns and pavement dwellers fling themselves under his wheels. They accuse him of various charges (though no one would dare accuse him of acting), but all he has to do is open his shirt another button or two. And all is forgiven.
Frozen Part 2
For those who choked up at that Disney movie, where the princess got banished to a frozen land, this real life story will see you sobbing through a whole toilet roll. About the other Modi, Nirav, who woke up one morning to find everything frozen: his bank accounts, his power plants, his mansions, his jewellery companies. Your heart bleeds for him as he flies from one frozen foreign land to another, seeking compassion from exotic women with high heels and kind hearts.
Godman and Honeygirl
A religious, dramatic, supernatural, comedy, family saga, espionage, romantic, superhero entertainer. Introducing the very talented actor/ director/ lead singer/ dance director/ costume designer (and 27 other roles) and, oh yes, the film is about him too. Ram Rahim's only crime was love. He loved another man's wife (as a daughter, of course). He slept with girls out of love, he castrated men out of love. His followers burnt and rioted out of love. Finally, they sent him to jail — I ask you, was his music that bad?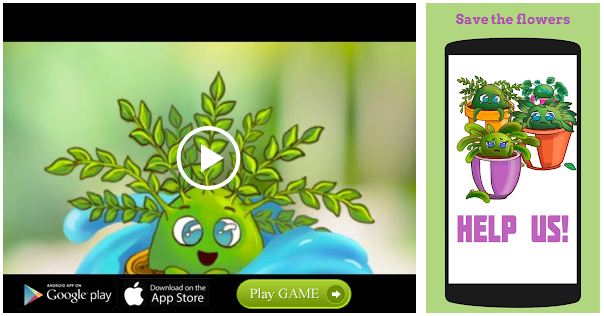 Slumdog Kingfisher
Now people are just jealous of Mallya, we know. I mean, this brilliant billionaire gave till we had nothing left to give. He gave little red pens free to all those who flew on his airlines. Remember that, you ungrateful lot who pocketed his little red pens and now denounce him. He even cleaned out the banks for us. But a happy twist — instead of being caught, this kingfisher flew free — to England, where he suffers the lowly luxuries of a million-pound mansion. After all, we movie-goers do like a happy ending.
Where Jane De Suza, the author of Happily Never After, talks about the week's quirks, quacks and hacks
Source: Read Full Article