Bhopal: A UNESCO recognised archeological site Rani ka Vav (Queen's step well) in Patan, Gujarat has found a place on the newly introduced 100 rupee denomination note, but the event is also being celebrated here as Bhopal based archeologist Narayan Vyas had a major role in restoring the site to its present form.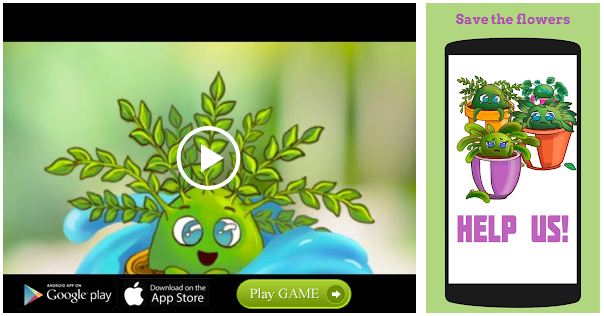 "I spent seven years of my life in restoring the 1000 year old structure having 1500 magnificent sculptures of nymphs and deities," Vyas said.
Recalling his work, Vyas, who has also done his Phd on the structure said, "In 1981, when the restoration of the site was started, no one was ready to take this work as it was very risky. Often we had to work inside the 30 metre deep well standing on a small 1.5 feet space, tightly tied to a rope. I fell down a few times, but the rope saved me. To concentrate on my work I wore blinkers like horses, and work without thinking of the risk."
"Many of my colleagues said that I should take transfer and go to other place because I am unnecessarily risking my life for a step well. They argued that even if it was restored who would come to see a step well?" Vyas said.
But Vyas was convinced that the structure would look unique once it was fully restored and along with photographers N A Syed and Atul Shah, he struck to his work, discovering and restoring the well to its pristine glory over the years.
"Even, when we were working in the well it attracted attention. Bollywood actors including Om Puri were shooting in Gujarat and they also came to meet us,"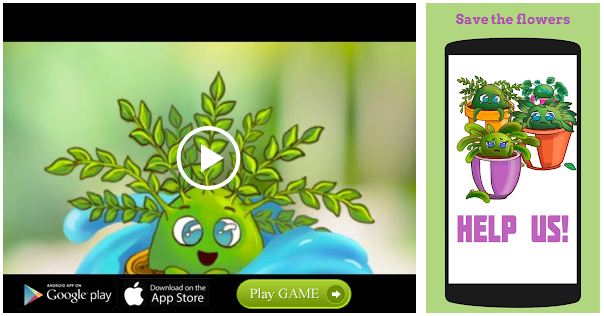 Vyas said that the step well is also an inverted temple. "Since there were deities all around, we worked barefoot." We completed the work in 1987.
"After 27 years, when I was asked to do its documentation, thus paving the way to declare it as UNESCO heritage site in 2014, I messaged my colleagues who were initially skeptical about my work. I could not contact many of them, but now the 100 rupee note will send the message," Vyas said with a laugh
Source: Read Full Article