Anushka Sharma gave her Instafam a pleasant surprise as she posted a picture flaunting her baby bump in a swimming pool. Today is World Gratitude Day and the actress thanked everyone who showed her kindness and made her believe in goodness in this world. She wrote, "'Acknowledging the good that you already have in your life is the foundation for all abundance" – Eckhart Tolle Gratitude to all those who showed me kindness and made me believe in goodness in this world , opening my heart enough to practice the same with the hope to pay it forward Because …' After all , we are all just walking each other home " – Ram Dass #worldgratitudeday."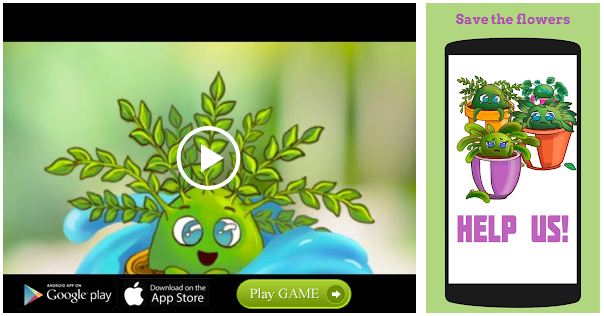 Have a look at her post below:
Virat Kohli and Anushka Sharma had earlier announced that they are going to be parents and the baby is expected to arrive in January 2021. They both posted a picture in which we could see Anushka's baby bump. She was seen wearing a black and white polka dot dress. 'And then, we were three! Arriving Jan 2021,' read the caption.
In an interview to Vogue, Anushka spoke about their hectic work likfe. She said, "People assume when I'm visiting Virat or when he is visiting me that it's a holiday, but it's really not. One person is always working. In fact, during the first six months of our marriage, we spent 21 days together. Yes, I actually calculated. So when I visit him overseas, it's to squeeze in that one meal together. It's precious time for us."
Talking about her lockdown phase, she said, "Whatever little inconveniences I have had to face in these few months is insignificant compared to what so many others in our country are facing—people are unable to go home, some are struggling with loss of income and home, others are facing starvation even as many more deal with their loved ones being unfortunately struck by this disease. I've always been realistic, but now more than ever I am understanding the meaning of life."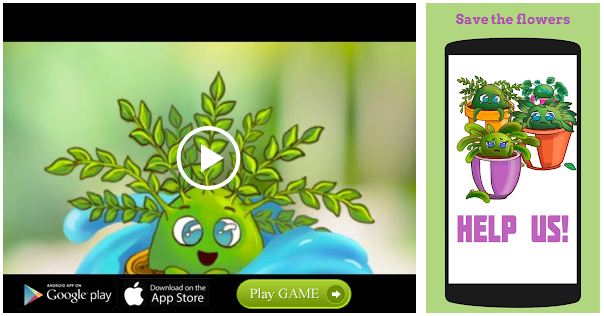 Source: Read Full Article