Researchers are urging Albanian authorities to build a museum to display hundreds of Roman and Greek artefacts and ancient shipwrecks that are sitting under the country's barely explored coastline.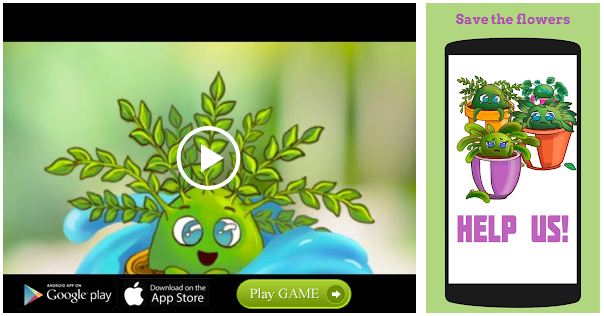 Archaeologists at the Albanian Underwater Archaeology conference warned on Tuesday that the wealth of underwater artefacts in the country's southwestern seabed, near its border with Greece, could easily fall prey to looters or treasure hunters.
James Goold, chairman of RPM Nautical Foundation, said the objects dating from the 8th century B.C. to the Second World War would be a great tourist attraction if properly displayed.
Mr. Goold's RPM has mapped out the Ionian seabed from the Greek border all along to the Vlora Bay, finding at least 22 shipwrecks hundreds of ancient amphorae. Those long, narrow terracotta vessels carried olive oil and wine along trade routes between North Africa and the Roman Empire, where Albania, then Illyria, was a crossroad.
"The time has come to build a museum for Albanian and foreign tourists," said Albanian archaeologist Neritan Ceka. Some amphorae may have already been looted they are not infrequently seen decorating restaurants along the Albanian coastline.
Source: Read Full Article