On Aditya Roy Kapur's 35th birthday today, 16th November, a special treat has arrived for his fans in way of a hot, new film announcement. The actor has been roped in for what's being touted to be an action-packed entertainer, titled OM – The Battle Within. The movie will be produced by Baaghi 2 and 3 Director Ahmed Khan, along with his wife, Shaira Khan and Zee Studios while it'll mark the directorial debut of noted action director Tinu Verma's son, Kapil Verma, who himself has previously been know for his cinematography in the film industry besides having helmed one short film, Nitishastra.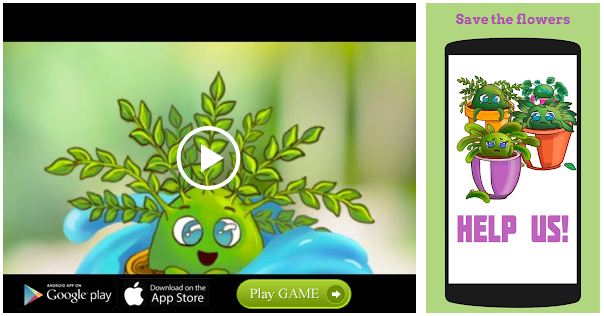 Making the dhamekadaar announcement on his official Instagram handle, Ahmed Khan wrote: "Presenting @adityaroykapur in OM – the battle within on his birthday in an Action Avataar along with @zeestudiosofficial To be directed by @itskapilverma Produced by @zeestudiosofficial @khan_ahmedasas @shairaahmedkhan @paperdollentertainment #Om-thebattlewithin #adityaroykapur #zeestudios #Ahmedkhan #Shairakhan #Paperdollent #kapilverma ." Check out his post below:
https://www.instagram.com/p/CHo2gLUpYXO/
"Last year I was juggling between shooting Malang and Ludo around this time and both the films have received immense love and appreciation. COVID notwithstanding, this year has been a special one on the work front. I have been living with OM for a few months now and to see it being announced on my birthday makes it extremely special. Looking forward to the journey," said Aditya Roy Kapur in a statement.
Talking about Aditya's prep, Ahmed highlighted, "Adi will be doing full-on action for the first time. He is structurally built for action, and this character fits him. Adi has been training with specialists for a while."
Well, we hope that Aditya nails this one.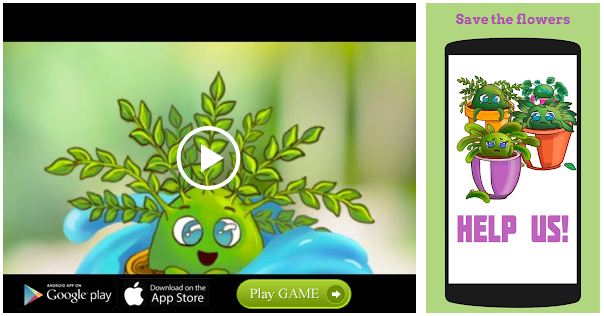 Source: Read Full Article