In what constitutes swift action, Neredigonda police on Tuesday traced a six-day-old infant boy stolen from the maternity ward of Rajiv Gandhi Institute of Medical Sciences (RIMS), Adilabad within five hours.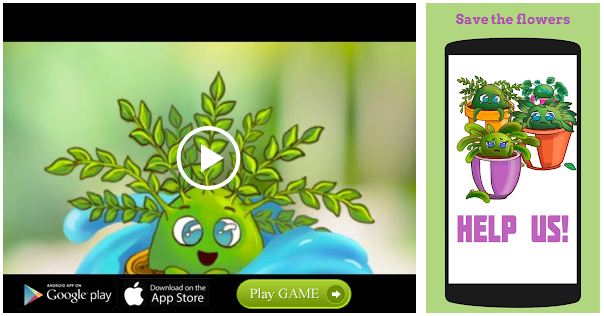 The baby boy born to Dirbasi Mamatha, aged 25 years, and resident of Chorpalli village was stolen between 2 a.m. and 3 a.m.
Alert sounded
Neredigonda Sub-Inspector G. Harishekhar had set up a check-point after an alert was sounded by police officials in Adilabad.
He stopped a car used to transport newspapers and found one Soyam Pushpalatha, a former ANM, carrying an infant. The SI got suspicious and transmitted the photos of the baby boy to concerned officials in Adilabad who got it confirmed that it was the son of Mamatha. Police arrested Pushpalatha and her husband Nagesh and registered a case of kidnapping.
Interrogated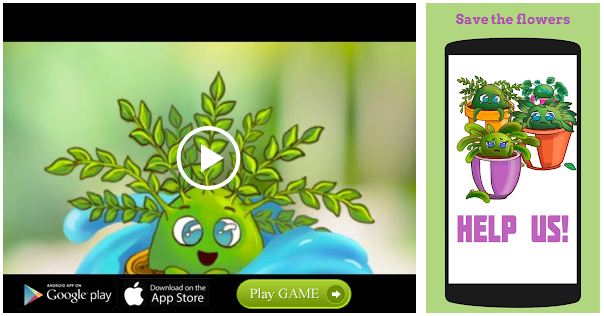 The couple on interrogation revealed that they abducted the baby as they were unable to bear children for the last 10 years.
Mamatha was admitted to hospital on July 2 and delivered the baby on July 4.
Athram Sunitha, another patient in the ward on the opposite bed is reported to be the eyewitness to the incident of the infant's abduction. Adilabad Superintendent of Police Vishnu S. Warrier ordered setting up of vehicle checkpoints at all roads which exit the district.
Source: Read Full Article