According to India Today, Kishore Shetty was arrested on Saturday by the Mangaluru police for possession of drugs. The police has also arrested Aqeel Nausheel for possessing MDMA — methylene dioxymethamphetamine. They had bought the drugs from Mumbai and were trying to sell them in Mangaluru. Kishore was a participant in the dance reality show Dance India Dance and was also part of the film, ABCD.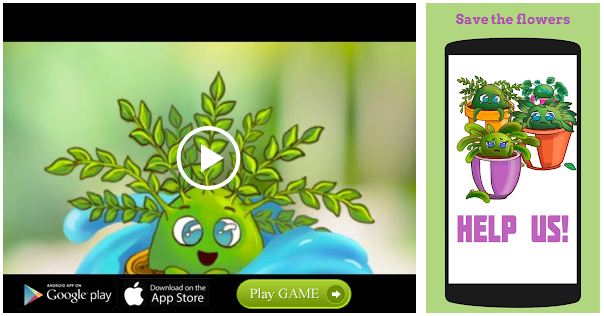 "The CCB police arrested the accused [Kishore Shetty and Aqeel Nausheel] this morning. They had brought the drugs from Mumbai and were trying to sell it in Mangaluru," Mangaluru city police commissioner Vikash Kumar said
He added, "After securing them, we got to know that one of them had acted in a Bollywood movie and is a choreographer dancer. His name is Kishore Aman Shetty, and the other person is Aqueel Nousheel. Both of them were caught while on a motorcycle."
According to the report, the police have seized MDMA, a Bajaj Discover bike, and two mobile phones from their possession. The police will also investigate the Mumbai drug link.
In an interview to Republic TV, Kangana Ranaut had claimed that 99% Bollywood people consume drugs. She said, "At some point, 99 percent of them. Some might have faced health conditions, or because of age, or after being admitted or having repercussions, they have quit now after doing it throughout their youth. Even if I count them, there are 99 percent of people. Everybody without fail, at some point, is doing it, and if there is a party, everyone is indulging in it."
Reacting to her statement, Raveena Tandon wrote on Twitter, "Globally,99 % of judges,politicians,babus,officials,cops are corrupt.This statement cannot be a generic description for all.People are intelligent.They can differentiate between good/ bad.Few bad apples cannot spoil a basket.Likewise our industry also has the good and the bad."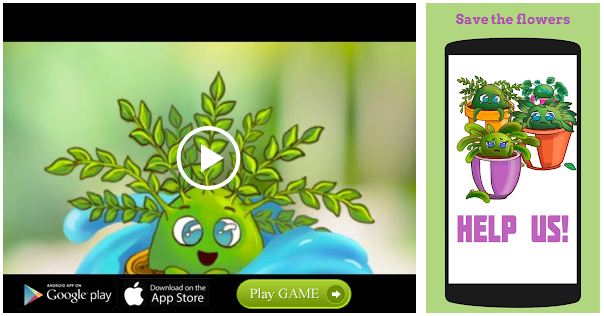 Source: Read Full Article