When 23-year-old S. Nagma's marriage was fixed, she asked her father S. Inayat for an unusual wedding present — to make her reception a platform for a mass marriage. And her father granted the wish.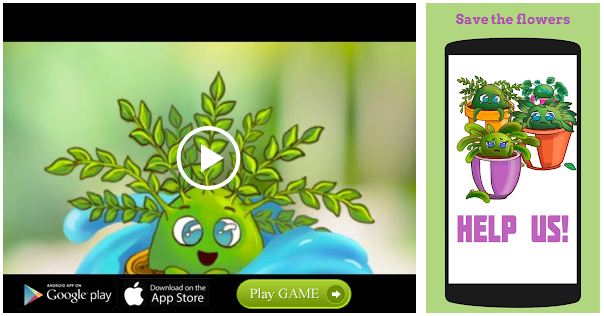 So on Wednesday, when the wedding reception of the computer science graduate with S.K.N. Rasool, an interior design professional took place, there were 11 Hindu couples tying the knot.
The bride's father sponsored lunch for about 5,000 guests at Hagari Bommanahalli in Ballari district and topped it off with gifts for the Hindu brides: new clothes,
thali
, toe rings, and household articles.
"I was pleasantly surprised by Nagma's wish that I arrange a mass marriage to help poor families," said Mr. Inayat, a teacher at a government primary school at Narayana Devara Kere in Hagari Bommanahalli. He was actually prepared to help couples of all communities get married.
Mr. Inayat's task was made easy because the local teaching fraternity chipped in and worked to find people who needed help. "I broached the subject with my colleagues and discussed it with the Taluk Primary School Teachers' Association," he said. The announcement about the wedding grants went around by word of mouth, pamphlets, and on social media.
Many sought help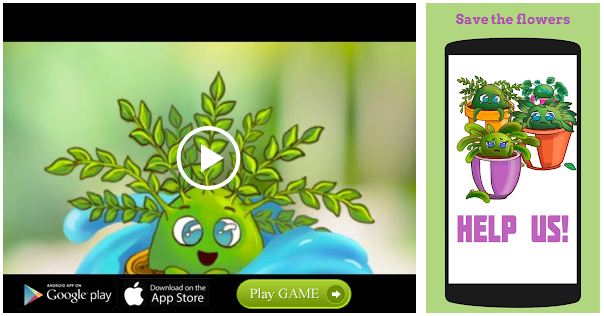 Two teachers — Ranganath Havaldar and R. Kotragouda identified couples who could participate – and there were more than they could support. Finally, among those who tied the knot were two from Scheduled Caste communities and three from Scheduled Tribes.
Ms. Nagma said her father taught her compassion towards the needy. "I want to continue to help the poor," she said.
Source: Read Full Article