Political parties were divided on the issue of holding simultaneous Lok Sabha and Assembly elections during consultations with the Law Commission of India.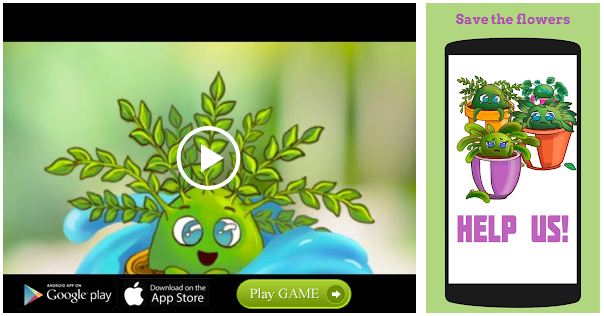 As many as nine parties expressed their reservations while four parties supported the move.
The two major national parties — the BJP and the Congress — stayed away from the Law Commission's deliberations.
The BJP has, however, written to the Law Commission Chairman, Justice B.S. Chauhan, stating that Prime Minister Narendra Modi has always argued in favour of simultaneous polls and sought time to submit their detailed response later.
Justice Chauhan is learnt to have asked that all representations be submitted by July 31.
The Congress said it would firm up its stand on the issue only after talking to allies and other political parties.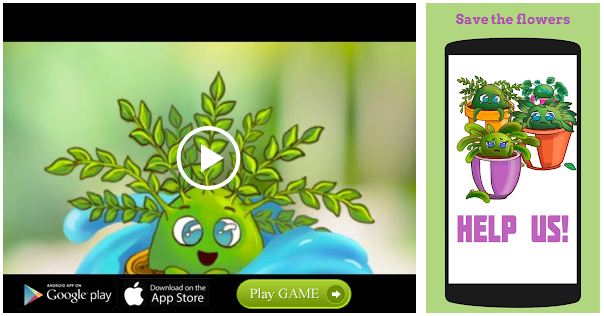 Among the parties that met the Commission on Sunday, the Dravida Munnetra Kazagham (DMK), Janata Dal (Secular), and Aam Admi party (AAP) were strongly opposed to simultaneous elections and argued that the move was against "basic tenets of the Constitution."
Impractical, says TDP
The Telugu Desam Party (TDP) MPs Thota Narasimham and Kanakamedala Ravindra Kumar, who attended the meeting, said while the One Nation-One Poll may be a "good idea", it was "incompatible with the Constitution and impracticable."
DMK Working President M.K. Stalin's letter, submitted by party MP Tiruchi Siva, pointed out, "The Working Paper does not seem to have considered that the Lok Sabha is also capable of being dissolved before its five year tenure. If such a situation were to happen, it is unclear whether all Legislative Assemblies will also be dissolved to synchronise the electoral process again."
"In a federal democracy you cannot think of simultaneous elections. This is a futile exercise. First and foremost poll reform should be to put a ceiling on expenditure but no one's talking about it," senior JD (S) leader Danish Ali told
The Hindu
.
Source: Read Full Article