BJP workers accused of assaulting them

Supporters of the ruling Bharatiya Janata Party allegedly assaulted two journalists — Narayan Dhar and Priyatosh Das — in Tripura on Saturday.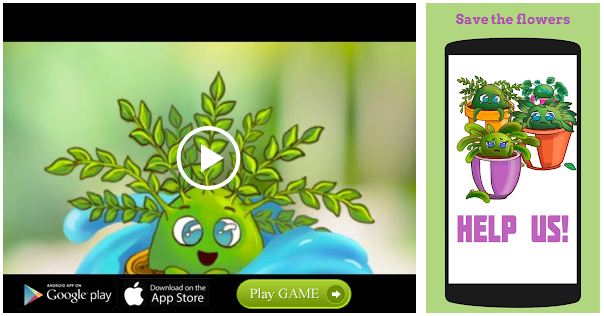 The police in the State's West Tripura and Unakoti districts said they received complaints about the assault on journalists Narayan Dhar and Priyatosh Das. While Mr. Dhar, 55, is a correspondent with Daily Desher Kathaat Mohanpur in West Tripura district, Mr. Das is the representative of Focus Tripura TV channel in Unakoti district's Kailashahar town. Both are being treated at a hospital in State capital Agartala.
"The attackers snatched away Mr. Dhar's press identity card, some money and other documents. They threatened him and members of his family with murder if the incident was reported to the police," Samir Paul, editor of Daily Desher Katha, said. Mr. Das was at his house when two BJP workers allegedly called him to a poultry farm nearby. About 20 people assaulted him after he refused to help them acquire the farm.
Saturday's attack on journalists was the second such case in less than a fortnight. On June 18, members of an oil theft racket attacked reporter Suman Debnath with sharp weapons. Mr. Debnath had exposed the racket through a series of reports.
Source: Read Full Article